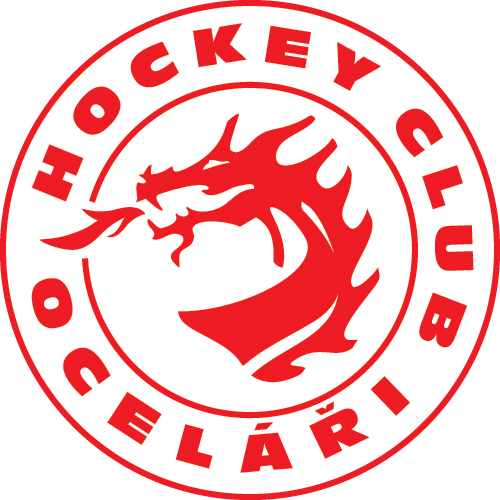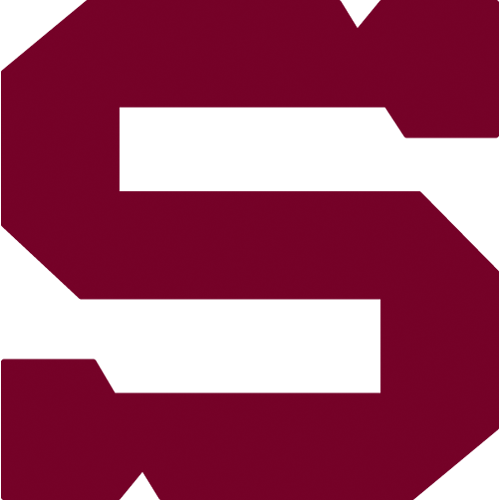 .16, Friday 1.11.2019
HC Oceláři Třinec - HC Sparta Praha
TRI - SPA
HC Oceláři Třinec: Kváča – Gernát, Roth, M. Doudera, Kundrátek, Galvinš, D. Musil, Krajíček (C) – M. Kovařčík, P. Vrána, M. Stránský – Dravecký (A), Marcinko (A), Hrňa – Hrehorčák, Hladonik, Kofroň – Chmielewski, Polanský, O. Kovařčík.
HC Sparta Praha: J. Sedláček – Kalina, Blain, Ďaloga, Jurčina, Polášek (A), Košťálek, Tomáš Dvořák – Kudrna, Sukeľ, Říčka – Řepík (C), Tomášek, Smejkal – Buchtele, Pech (A), Forman – Rousek, V. Růžička, Dvořáček.
Goals and assists: 18. Kundrátek, 34. Kundrátek (Dravecký, M. Kovařčík) - 10. Smejkal (Tomášek, Řepík), 29. Rousek (Smejkal, Polášek), 53. Smejkal (Jurčina). Referees: Hradil, Holm - Hlavatý, Tošenovjan. Penalties: 3:4. Power play goals: 1:2. Shorthanded goals: 0:0. Attendance: 5400 (sold out). Shots on goals: 27:43. Scoring sequence: 0:1, 1:1, 1:2, 2:2, 2:3. Best players: Tomáš Kundrátek - Jiří Smejkal.
Another away game of our hockey players at to the furthest rink in Třinec, where they lead twice during the game, but the opponent was always able to tie. In the third period, Jiří Smejkal scored for a second time in the game and secured the three-point win. The Spartans had a great opportunity to win and remain in the upper places of the table. On Sunday, our team awaits a spicy duel with Kometa Brno.