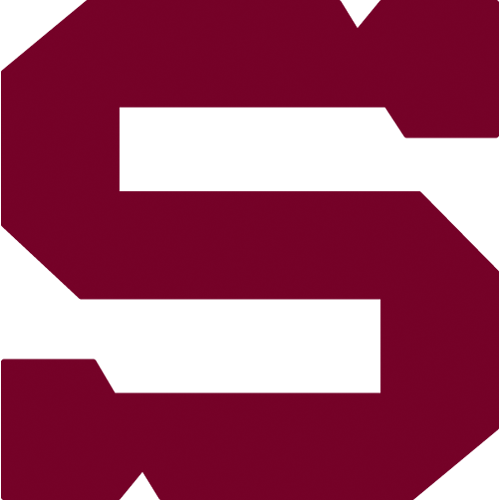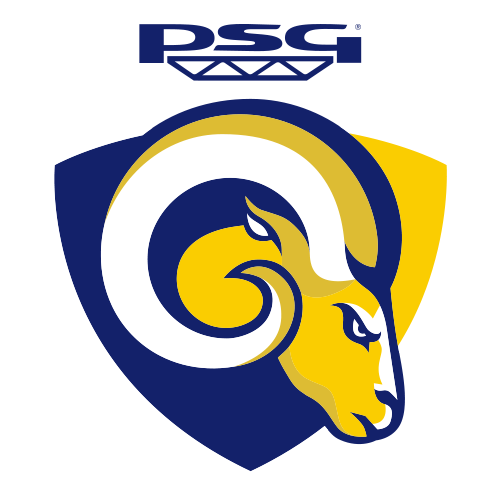 .24, Sunday 1.12.2019
HC Sparta Praha - PSG Berani Zlín
SPA - ZLN
HC Sparta Praha: Machovský – Dvořák, Jurčina, Kalina, Blain, Polášek (A), Košťálek, Piskáček (A) – Kudrna, Sukeľ, Říčka – Smejkal, Tomášek, Rousek – Buchtele, Pech (C), Forman – Vitouch, Růžička, Dvořáček.
PSG Berani Zlín: Kašík – Novotný, Nosek, Freibergs, Buchta, Gazda, Ferenc, Hamrlík – Köhler (A), Fořt, Claireaux – Kubiš (C), Fryšara, Ondráček – Herman, Honejsek, Šlahař – Dufek, Sedláček P., Okál.
Goals and assists: 24. Smejkal (Tomášek), 64. Rousek – 3. Sedláček P. (Okál). Referees: Hodek, Kika – Jindra, Zíka. Penalties: 1:4. Power play goals: 0:0. Shorthanded goals: 0:0. Attendance: 10 708. Shots on goals: 35:20. Scoring sequence: 0:1, 2:1. Best players: Miroslav Forman – Libor Kašík.
The Spartans welcomed Zlín on Sunday in a game dedicated to all those, who dedicated their spartan blood in November. Zlín scored first and kept their lead until the beginning of the second period, where Jiří Smejkal evened the score. After a scoreless third frame, the game had to be sent to overtime, where Lukáš Rousek scored a beautiful top-shelf to win it.