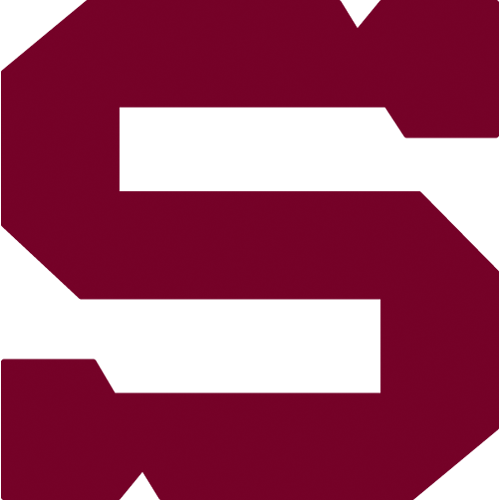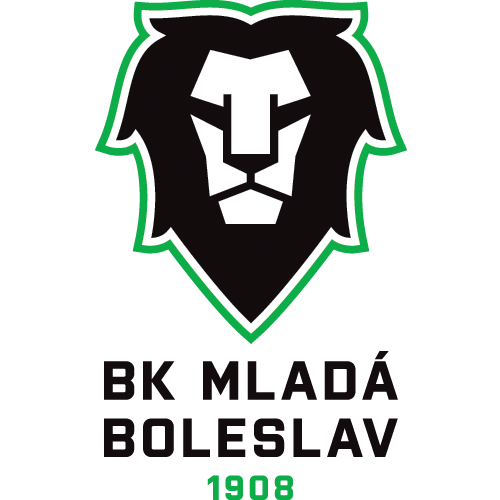 .47, Tuesday 18.2.2020
HC Sparta Praha - BK Mladá Boleslav
SPA - MBL
HC Sparta Praha: Sedláček – Kalina, Blain, Jurčina, Pavelka, Dvořák, Košťálek, Poizl – Rousek, Sukeľ, Řepík (C) – Říčka, Růžička, Kudrna – Buchtele (A), Pech (A), Forman – Dvořáček, Vitouch, Pšenička.
BK Mladá Boleslav: Peters – Hrdinka, Ševc (C), Dlapa, Pláněk, Hrbas (A), Fillman, Bernad – Skalický (A), Zbořil, Klepiš – Zohorna, Jeglič, Šťastný – Lunter, Bicevskis, Kašpar – Stránský, Najman, Kousal.
Goals and assists: 5. Řepík (Pech), 22. Kudrna (Pech, Buchtele), 29. Řepík (Pech), 38. Pech (Forman, Blain), 49. Sukeľ (Jurčina, Pech), 59. Dvořáček (Vitouch) – 43. Zohorna (Zbořil, Kašpar), 54. Stránský (Bernad, Klepiš). Referees: Lacina, Hejduk – Komárek, Rampír. Penalties: 9:7. Power play goals: 2:2. Shorthanded goals: 0:0. Attendance: 8 373. Shots on goals: 23:35. Scoring sequence: 4:0, 4:1, 5:1, 5:2, 6:2. Best players: Lukáš Pech – Radim Zohorna.
Sparta returns to the second place! Our team won 6:2 in a tilt against Mladá Boleslav, where Lukáš Pech notched one goal and four assists and Michal Řepík netted two goals. The game was also special for Jan Buchtele, who recorded his 500. start in extraliga.