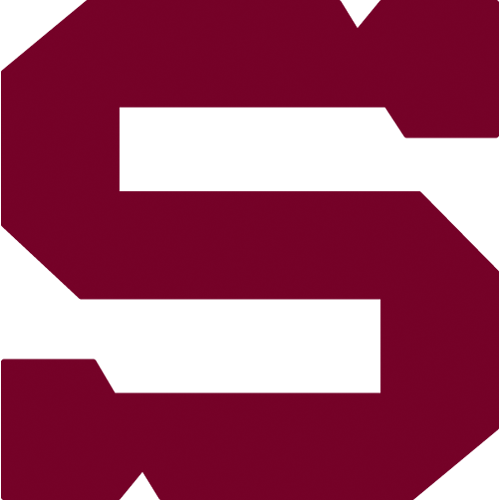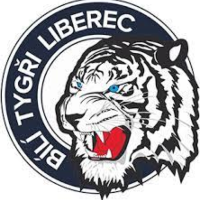 SF1, Saturday 3.4.2021
HC Sparta Praha - Bílí Tygři Liberec
SPA - LIB
HC Sparta Praha: Salák – Dvořák, Jurčina (A), Polášek, Košťálek, Němeček, Pavelka, Jandus – Sobotka, Horák, Řepík (C) – Buchtele, Tomášek, Forman – Rousek, Pech (A), Zikmund – Dvořáček, Sukeľ, Kudrna.
Bílí Tygři Liberec: Kváča – Vitásek, Knot, Rosandić, Kolmann, Derner, Hanousek – Birner (A), Musil, Lenc – Najman, Gríger, Bulíř – Vlach, Jelínek (C), Špaček – Rychlovský, Šír, Pavlík.
Goals and assists: 20. Řepík (Horák, Sobotka) – 33. Najman (Gríger), 42. Vlach (Derner, Jelínek), 49. Rychlovský (Pavlík), 55. Vlach (Špaček, Jelínek), 60. Vlach (Birner, Lenc). Referees: Šír, Kika – Gebauer, Hlavatý. Penalties: 3:3. Powerplay goals: 0:1. Shorthanded goals: 0:0. Attendance: Played without an audience. Shots on goal: 28:29. Scoring sequence: 1:0, 1:5.
Things did not go Sparta´s way on Saturday night, as it suffered a 1-5 home loss against the White Tigers in the first game of the semifinals. Michal Řepík opened the score with his third tally of the play-offs late in the first period, with the opposing squad responding in the following frame. Liberec then proceeded to completely shut down Prague´s offense in the third and exploited the home team´s mistakes to put up another four goals to secure the win.