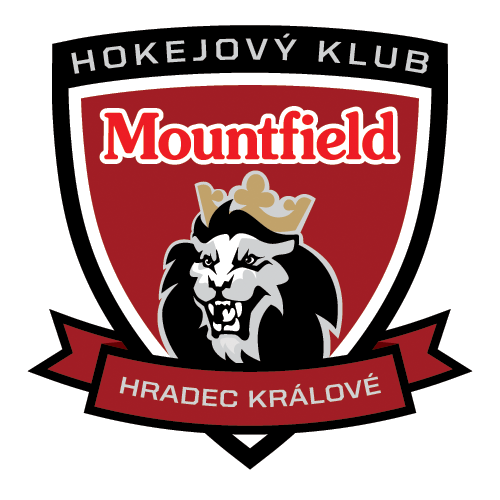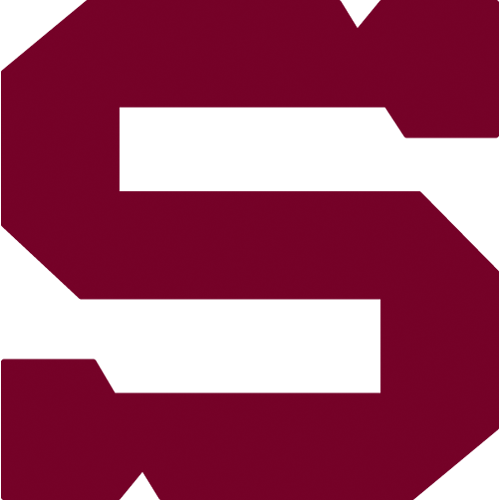 round 47, Sunday 21.2.2021
Mountfield HK - HC Sparta Praha
MHK - SPA
Mountfield HK: Lukeš – Nedomlel (A), Graňák, Šalda, Pavlík (A), Čáp, Gaspar, Váchal – Perret, Koukal, Jergl – Sklenář, Růžička, Zachar – Lev, Cingel, Smoleňák (C) – Pilař, Klíma Kevin, Klíma Kelly.
HC Sparta Praha: Salák – Dvořák, Jurčina (A), Košťálek, Polášek, Němeček, Němec, Jandus – Rousek, Horák, Řepík (C) – Říčka, Pech (A), Forman – Kudrna, Tomášek, Sobotka – Dvořáček, Sukeľ, Vitouch.
Goals and assists: 44. Smoleňák (Lev, Jergl) – 2. Řepík (Tomášek, Košťálek), 52. Horák (Tomášek), 55. Polášek (Pech, Salák), 59. Řepík (Rousek, Horák). Referees: Hodek, Šindel – Brejcha, Klouček. Penalties: 4:5. Powerplay goals: 0:2. Shorthanded goals: 0:1. Attendance: Played without an audience. Shots on goal: 33:29. Scoring sequence: 0:1, 1:1, 1:4.
Sparta´s Sunday trip to Hradec Králové proved to be a fruitful one, as it defeated the hometown Mountfield 4-1 and secured its spot within the top four teams in the Extraliga standings, meaning it will not have to go through the play-off qualifiers this season. Michal Řepík opened the game with his twenty-third goal of the season and scored what would turn out to be the lone tally of the first two frames of play. He would go on to make a mark again with 1:48 left in the game, with Roman Horák and Adam Polášek beating Lukeš in the preceding minutes. Hradec only managed to fool Salák once, and Prague thus left ČPP Aréna with three points.