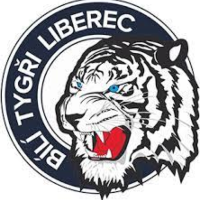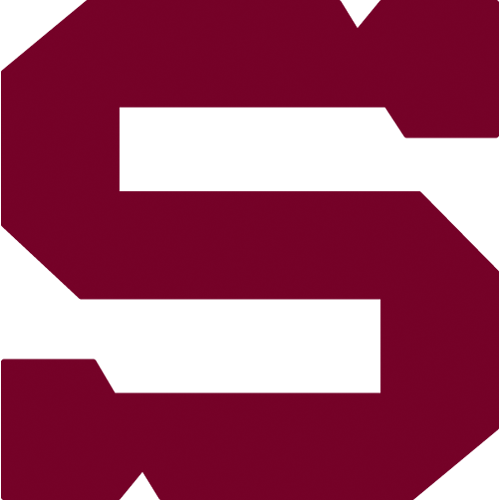 .2, Tuesday 17.9.2019
Bílí Tygři Liberec - HC Sparta Praha
LIB - SPA
Bílí Tygři Liberec: Peters (4. Schwarz) – Šmíd (A), T. Hanousek, Derner, Knot, Havlín, Graborenko, Kolmann – Birner (A), Bulíř, L. Hudáček – Marosz, Filippi, Lenc – L. Krenželok, P. Jelínek (C), M. Zachar – J. Vlach, A. Musil, Šír.
HC Sparta Praha: Machovský (45. Sedláček) – Polášek (A), Košťálek, Blain, Kalina, T. Pavelka, Ďaloga – Dvořáček, Smejkal, Dočekal – Forman, Pech (A), Kudrna – Říčka, Sukeľ, Klíma – Řepík (C), V. Růžička, Rousek.
Goals and assists: 2. Filippi (Marosz), 11. Filippi (Šmíd), 34. Lenc, 37. Šír, 42. Bulíř (Birner, Šmíd), 45. Birner, 53. Birner (Bulíř), 64. Birner (Hudáček) – 2. Klíma (T. Pavelka, Ďaloga), 4. Košťálek, 4. Forman (Pech, Kudrna), 7. Řepík (V. Růžička, Košťálek), 12. Ďaloga (Řepík), 20. Říčka (Pech, Forman), 36. Pech (Kudrna, Forman). Referees: Pešina, Sýkora – Lhotský, Svoboda. Penalties: 4:6, plus Graborenko (LIB) 10 minutes. Power play goals: 2:1. Shorthanded goals: 0:0. Attendance: 7 092. Shots on goals: 39:26. Scoring sequence: 1:0, 1:4, 2:4, 2:6, 3:6, 3:7, 8:7. Best players of the game: Tomáš Filippi - Lukáš Pech.
Sparta managed to take points in the season's second match as well when they lost 7:8 to Liberec in overtime. Coach Krupp's team had a 4-goal lead twice, but they let Liberec even the score. Over seven thousand fans saw a match that was quite eventful from the very beginning. After the regular time ran out with the scoreboard showing seven goals on each side, the game had to go to overtime, where Michal Birner completed his hattrick and sealed his team's win.