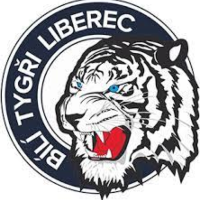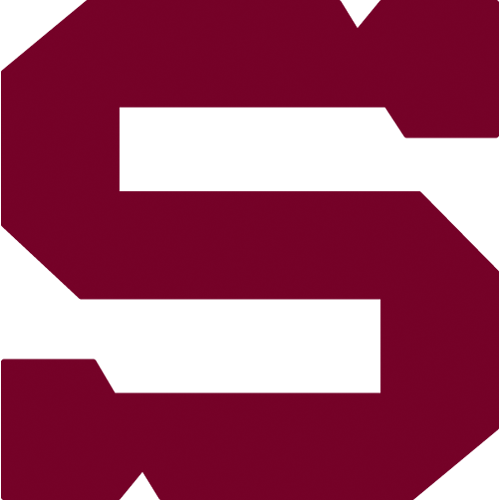 SF6, Tuesday 13.4.2021
Bílí Tygři Liberec - HC Sparta Praha
LIB - SPA
Bílí Tygři Liberec: Kváča – Vitásek, Knot, Rosandič, Kolmann, Derner, Hanousek – Birner (A), Musil, Lenc – Najman, Gríger, Bulíř – Vlach, Jelínek (C), Špaček – Rychlovský, Šír, Dlouhý.
HC Sparta Praha: Machovský – Němeček, Košťálek, Polášek, Jandus, Dvořák, Němec, Jurčina (A) – Rousek, Horák, Řepík (C) – Tomášek, Sobotka, Forman – Buchtele, Pech (A), Dvořáček – Kudrna, Sukeľ, Zikmund.
Goals and assists: 48. Gríger (Lenc, Birner), 50. Gríger (Birner, Rosandič) – 28. Rousek (Řepík), 35. Horák (Řepík), 78. Košťálek (Řepík, Horák). Referees: Hradil, Mrkva – Lederer, Hynek. Penalties: 1:3. Powerplay goals: 1:0. Shorthanded goals: 0:0. Attendance: Played without an audience. Shots on goal: 43:25. Scoring sequence: 0:2, 2:2, 2:3.
The series is tied, we´re going to game seven! Sparta completed its comeback from the dead and won for the third time straight against Liberec on Tuesday, meaning that the semifinals will be once and for all decided on Thursday in Prague. Lukáš Rousek and Roman Horák scored the first two goals in the second period of regulation and after the White Tigers tied it the in the third frame, Jan Košťálek tallied the game-winner with only two minutes left in first overtime.