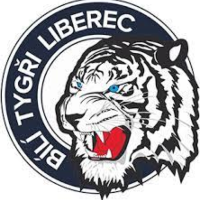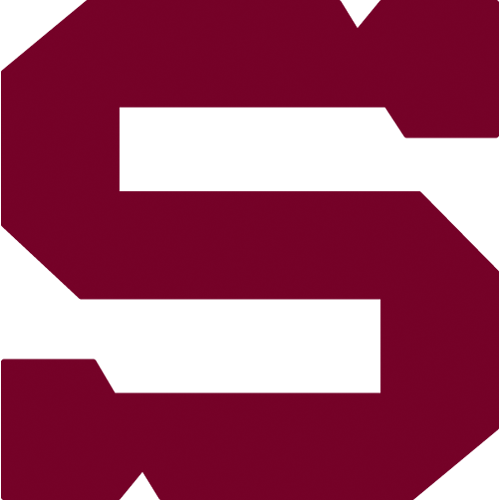 SF4, Thursday 8.4.2021
Bílí Tygři Liberec - HC Sparta Praha
LIB - SPA
Bílí Tygři Liberec: Kváča – Vitásek, Knot, Rosandič, Havlín, Kolmann, Hanousek, Kunst – Birner (A), Musil, Lenc – Najman, Gríger, Bulíř – Vlach, Jelínek (C), Špaček – Rychlovský, Šír, Průžek.
HC Sparta Praha: Machovský – Němeček, Košťálek, Polášek, Jandus, Dvořák, Němec, Jurčina (A) – Rousek, Horák, Řepík (C) – Sobotka, Tomášek, Forman – Buchtele, Pech (A), Zikmund – Kudrna, Sukeľ, Dvořáček.
Goals and assists: 9. Dvořáček (Jurčina, Dvořák), 9. Horák (Rousek, Němeček), 17. Košťálek (Sukeľ), 44. Rousek (Němeček, Košťálek), 55. Řepík (Horák, Sobotka). Referees: Šír, Kika – Lederer, Svoboda. Penalties: 6:8. Powerplay goals: 0:1. Shorthanded goals: 0:0. Attendance: Played without an audience. Shots on goal: 27:24. Scoring sequence: 0:5.
We are not done yet! Sparta put on an excellent performance in game five of the semifinal series and shut the White Tigers out, forcing game five and winning 5-0 in the process. David Dvořáček, Roman Horák and Lukáš Rousek recorded their first goals of the play-offs, while the remaining two tallies were authored by Jan Košťálek and Michal Řepík. The fight for the finals will continue on Sunday afternoon in the Czech capital.