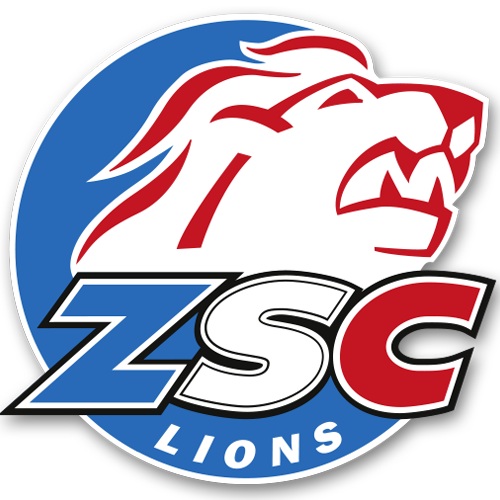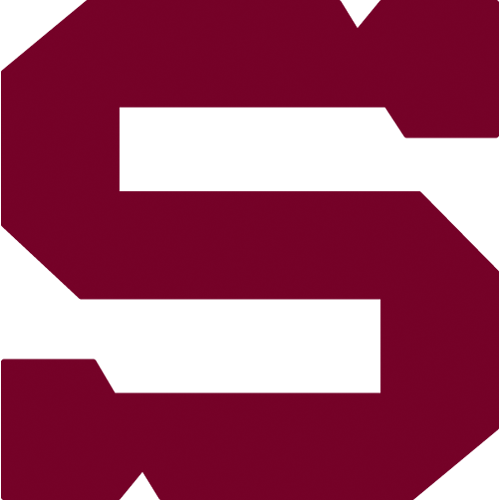 ŠF2, Tuesday 6.10.2015
ZCS Lions (SUI) - HC Sparta Praha
CUR - SPA
ZCS Lions (SUI): Leimbacher (49. Schlegel) – Geering, Blindenbacher (A), Seger (C), Bergeron, Baltisberger, Soervik, Siegenthaler – Foucault, Schappi, Wick – Keller, Matthews, Herzog – Suter, Traschler, Kuenzle – Cunti, Neuenschwander, Bartschi – Nilsson. Coach: Marc Crawford.
HC Sparta Praha: Pöpperle – Barinka (A), Čajkovský, Piskáček, Polášek, Mikuš, Eminger, Hrbas, Glenn – Sabolič, Kumstát, Pech – Forman, Klimek, Hlinka (C) – Přibyl, Netík (A), Buchtele – Kudrna, Réway, Cingel. Coach: Josef Jandač.
Goals and assists: 12. Netík (Přibyl), 37. Kumstát (Sabolič, Barinka), 49. Buchtele (Netík). Referees: Haupt (GER), Massy (SUI) – Wüst (SUI), Progin (SUI). Penalties: 3:6. Power play goals: 0:0. Shorthanded goals: 0:0. Attendance: 4563. Shots on goal: 30:26. Scoring sequence: 0:3.
Spartans won in the rematch of the first Champions Hockey League playoffs round and advanced to the next round! Sparta brought 3:2 lead from the first match and added another three goals on the ice of ZSC Lions Zurich. Therefore they move on after overall score 6:2. Goals were scored by Tomáš Netík, Petr Kumstát and Jan Buchtele. Sparta will face Finnish Oulun Kärpät in the next playoffs round.