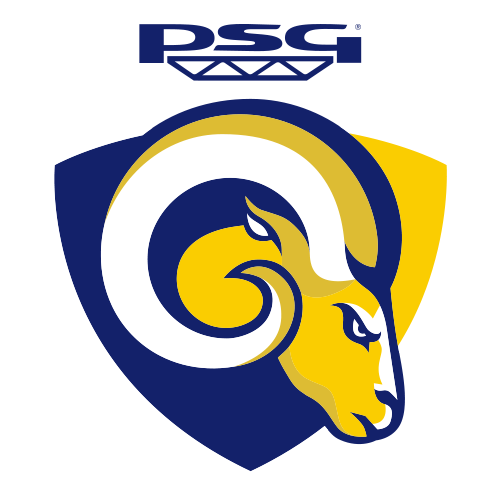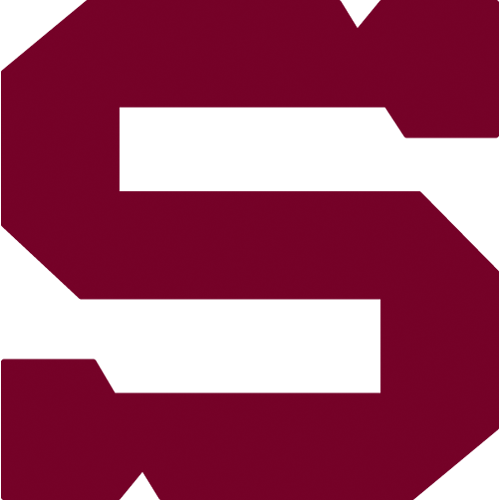 28., Sunday 13.12.2015
PSG Berani Zlín - HC Sparta Praha
ZLN - SPA
PSG Berani Zlín: Kašík – Kotvan, Marušák, Žižka, Matějíček, Urbanec, Řezníček – Říčka, Holík, Bukarts – Kubiš, Maruna, Ondráček – Veselý, Vlach, Okál – Sýkora, Cibák, Čachotský.
HC Sparta Praha: Pöpperle – Polášek, Švrček, Glenn, Eminger, Mikuš, Hrbas, Kalina – Havel, Buchtele, Hlinka – Přibyl, Kumstát, Pech – Sabolič, Hamilton, Klimek – Netík, Forman, Kudrna – Procházka.
Goals and assists: 12. Kotvan (Okál), 19. Bukarts (Holík), 28. Bukarts (Holík, Říčka), 32. Maruna (Kubiš). Referees: Mrkva, Šír - Gebauer, Lederer. Penalties: 4:5, plus Forman (SPA) 10 minut. Power play goals: 1:0. Shorthanded goals: 0:0. Attendance: 5002. Shots on goals: 23:34. Scoring sequence: 4:0. Best players: Libor Kašík - Tomáš Netík.
Sparta lost also the second game in Moravia. After the defeat in Olomouc Spartans lost also in Zlin, where they had more shots on goal than their opponents. On the ice of Shoemakers did not score goal and they took a 0-4 defeat to Prague.