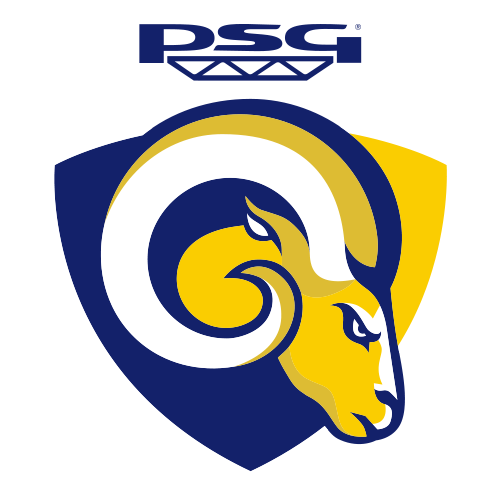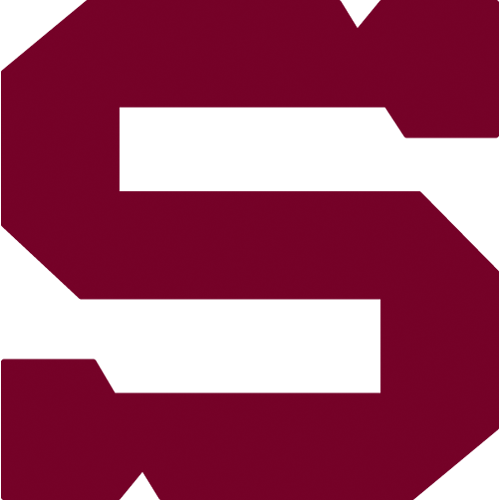 QF3, Tuesday 22.3.2016
PSG Berani Zlín - HC Sparta Praha
ZLN - SPA
PSG Berani Zlín: Kašík – Kotvan, Marušák, Žižka, Matějíček, Řezníček, Horák – Říčka, Holík, Bukarts – Kubiš, Vlach, Okál – Čech, Šťastný, Čachotský – Maruna, Fořt, Ondráček.Coach: Rostislav Vlach.
HC Sparta Praha: Pöpperle – Polášek, Eminger, Barinka, Čajkovský, Mikuš, Piskáček, Kalina, Hrbas – Dragoun, Hlinka, Přibyl – Sabolič, Hamilton, Netík – Kumstát, Pech, Forman – Hlaváč, Černoch, Kudrna. Coach: Josef Jandač.
Goals and assists: 6. Marušák (Čachotský, Vlach), 23. Holík (Žižka) – 8. Přibyl (Čajkovský, Polášek), 32. Forman (Kumstát), 36. Přibyl (Netík). Referees: Hribik, Úlehla – Barvíř, Blümel. Penalties: 4:9. Power play goals: 2:2. Shorthanded goals: 0:0. Attendance: 7000. Shots on goal: 20:26. Scoring sequence: 1:0, 1:1, 2:1, 2:3. Best players: Říčka - Přibyl.
Serie between Sparta and Zlín has moved to Moravia. On the ice of PSG was played great and balanced game. Home team led 1-0 and 2-1 but Sparta did not give up. In 32. minute Miroslav Forman leveled score and four minutes later Daniel Přibyl sent Sparta to leading. Visitors celebrated victory 3-2 and leading in serie!