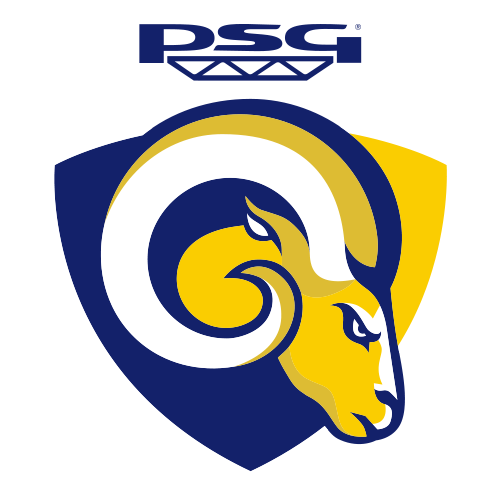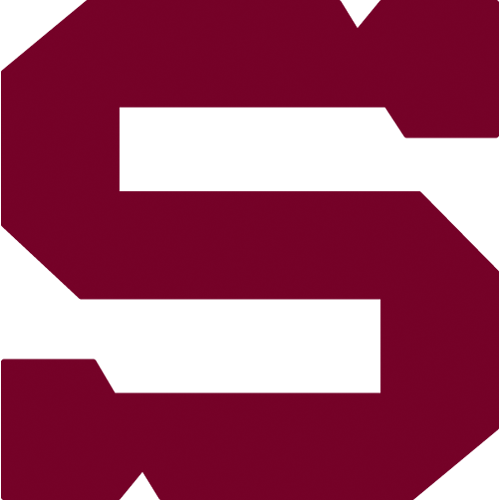 .11, Tuesday 8.10.2019
PSG Berani Zlín - HC Sparta Praha
ZLN - SPA
PSG Berani Zlín: Huf (16. Čiliak) – Nosek (A), Žižka (C), Ferenc, Freibergs, Gazda, Řezníček, Buchta – Dufek, Palmberg, Köhler – J. Ondráček, Honejsek (A), Kubiš – Szturc, P. Sedláček, Herman – Šlahař, Popelka, Fryšara.
HC Sparta Praha: Machovský – Polášek (A), Košťálek, Blain, Kalina, T. Pavelka, Ďaloga, Tomáš Dvořák – Řepík (C), Pech (A), Forman – Říčka, V. Růžička, Kudrna – Rousek, Sukeľ, Buchtele – Smejkal, Tomášek, Dočekal.
Goals and assists: 43. Köhler – 8. Říčka (Smejkal, V. Růžička), 11. Blain (Kudrna, Kalina), 16. Smejkal (Pech, Košťálek), 31. Forman (Řepík), 38. V. Růžička (Říčka), 59. Buchtele (Řepík). Referees: Mrkva, Úlehla – Kajínek, Lhotský. Penalties: 6:10. Power play goals: 0:1. Shorthanded goals: 0:0. Attendance: 4 398. Shots on goals: 49:24. Scoring sequence: 0:5, 1:5, 1:6. Best players: Bedřich Köhler - Matěj Machovský.
Sparta continued its six-game road trip with a third consecutive win, this time in Zlín. Sparta scored three goals in the first period, hovewer Zlín was more active in the shooting and more dangerous. Matěj Machovský made 48 saves for this victory. The visitors added two goals, Bedřich Köhler made it 1-5, but goal of Jan Buchtele was the last goal of this game.