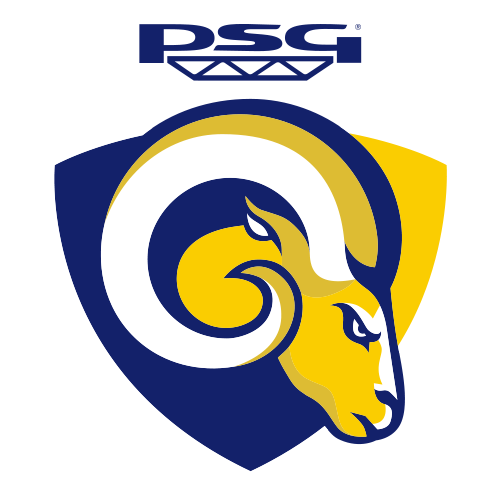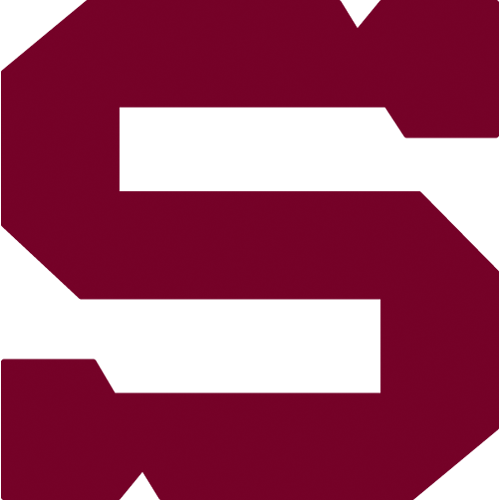 QF4, Tuesday 22.3.2016
PSG Berani Zlín - HC Sparta Praha
ZLN - SPA
PSG Berani Zlín: Kašík – Marušák, Kotvan, Řezníček, Žižka, Horák, Urbanec – Říčka, Holík, Bukarts – Kubiš, Vlach, Okál – Čech, Šťastný, Čachotský – Goiš, Maruna, Ondráček.Coach: Rostislav Vlach.
HC Sparta Praha: Pöpperle – Eminger, Polášek, Čajkovský, Barinka, Piskáček, Mikuš, Hrbas, Kalina – Dragoun, Hlinka, Přibyl – Sabolič, Hamilton, Netík – Kumstát, Pech, Forman – Hlaváč, Černoch, Kudrna. Coach: Josef Jandač.
Goals and assists: 52. Okál (Kubiš, Vlach) – 10. Hlinka (Čajkovský, Přibyl), 27. Pech, 38. Hlinka (Polášek, Přibyl), 58. Kumstát (Pech). Referees: Hodek, Fraňo – Komárek, Ondráček. Penalties: 8:7. Power play goals: 0:2. Shorthanded goals: 0:0. Attendance: 5885. Shots on goal: 28:45. Scoring sequence: 0:3, 1:3, 1:4. Best players: Kašík - Hlinka.
Sparta played very well in the fourth game of serie with Zlín. In the first period Sparta dominated and after twenty minutes lead after goal by Jaroslav Hlinka. Team of Josef Jandač continued in great performance and added two goals. Lukáš Pech scored second goal of Sparta and Jaroslav Hlinka added third goal. Captain of Sparta played his 720th game in Sparta and settled the new record of club. His team won 4-1 and in the fifth game can celebrated progress to semifinal.