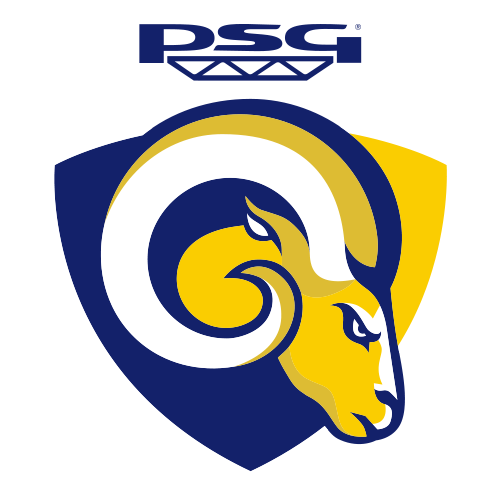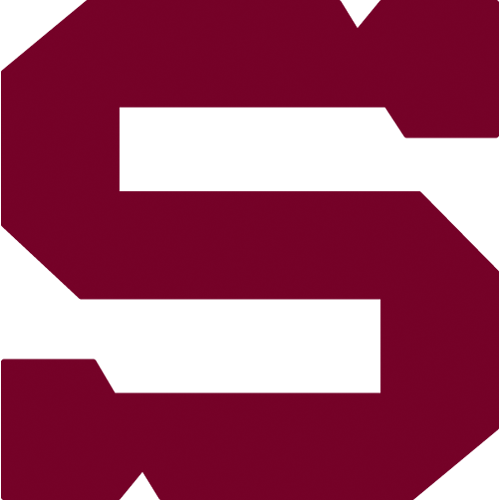 round 21, Tuesday 15.11.2016
PSG Berani Zlín - HC Sparta Praha
ZLN - SPA
PSG Berani Zlín: Štůrala – Kotvan, Marušák, Blaťák, Horák, Žižka, Holomek – Říčka, P. Holík, Bukarts – Kubiš, R. Vlach, Honejsek – O. Veselý, Podešva, Šťastný – Maruna, Gago, J. Ondráček. Head coach: Rostislav Vlach.
HC Sparta Praha: Škarek – Mikuš, Piskáček, Kalina, Švrček, Nedomlel, Čajkovský, Gernát – Klimek, J. Hlinka, P. Vrána – Kumstát, Pech, Netík – Kudrna, Cingel, Uher – Martin Procházka, Černoch, Safin. Head coach: Jiří Kalous.
Goals and assists: 14. Cingel (Uher, Mikuš), 19. Kudrna (Švrček), 31. Pech (Vrána, Hlinka), 58. Hlinka (Kumstát, Pech). Referees: Hribik, Bulanov - Komárek, Ondráček. Penalties: 7:7, extra Gago (ZLN) and Piskáček (SPA) 10-minute misconduct penalty. Power-play goals: 0:2. Short-handed goals: 0:0. Attendance: 4 134. Shots on goal: 18:26. Scoring sequence: 0:4. Best players of the game: David Šťastný – Jakub Škarek.
Sparta could manage the win in the frame of Tipsport extraleague 21st round on the ice of Zlín. Spartans ended the series of defeats. 17 years old Jakub Škarek has a lions share on the winning, he could stay bulletproof for whole match. In the first period Cingel and Kudrna scored, in the second one Pech and Hlinka also.