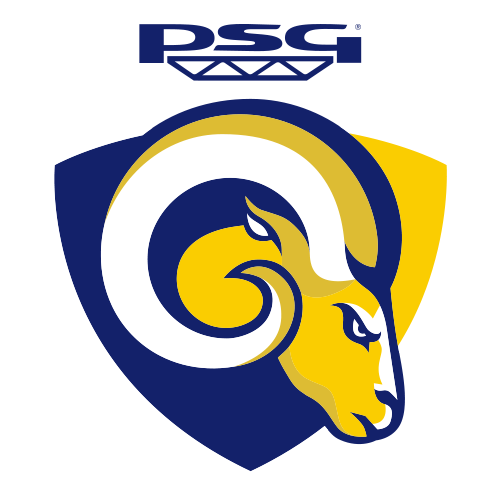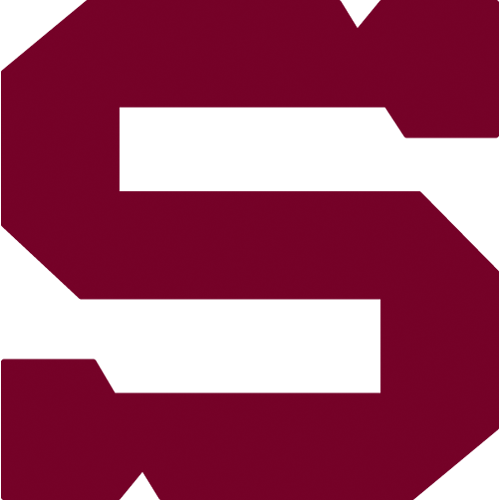 21., Friday 23.11.2018
PSG Berani Zlín - HC Sparta Praha
ZLN - SPA
PSG Berani Zlín: J. Sedláček – Freibergs, Ferenc, Valenta, Nosek (A), Žižka (C), Řezníček, Gazda – Fořt, Kubiš (A), J. Ondráček – Lakatoš, Honejsek, Okál – Poletín, P. Sedláček, Kulda – Popelka, Werbik, Šlahař.
HC Sparta Praha: Machovský – Delisle, Piskáček (A), Blain, Voráček, de la Rose, Dvořák, M. Jandus – Forman, Sill, Jarůšek – Kudrna, Vrána (C), Buchtele – Rousek, Pech (A), Kumstát – Beran, Pšenička, T. Jandus.
Goals and assists: 25. Kumstát (Rousek, de la Rose), 33. Beran (Pšenička, de la Rose), 52. Jarůšek (Forman), 54. Dvořák (Machovský). Referees: Jeřábek, Hejduk – Bryška, Hanzlík. Penalties: 4:6. Shorthanded goals: 0:1. Attendance: 5 560. Shots on goal: 34:26. Scoring sequence: 0:4. Best players of the game: Jakub Sedláček - Matěj Machovský.
Sparta snapped a season-high three-game losing streak with a 4-0 road win in Zlín. In his Sparta debut, Swedish defenceman Erik de la Rose recorded two assists, and Matěj Machovský made 34 saves to record his third shutout of the season. After a scoreless first period, Petr Kumstát opened the scoring in the 26th minute, taking advantage of a bounce off a Zlín defender blocking a shot. Matěj Beran made it 2-0 before the middle period was finished, and then in the third, Richard Jarůšek and Tomáš Dvořák, the latter shorthanded, sealed the victory.