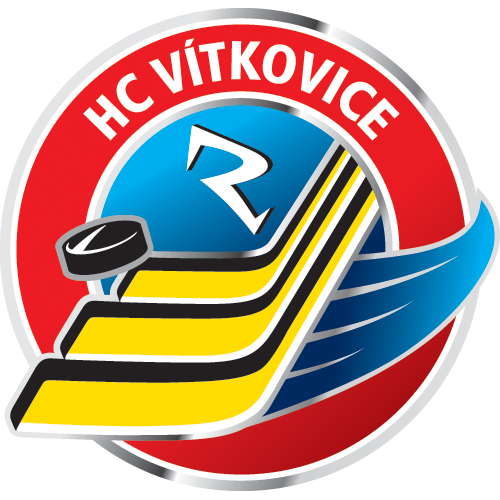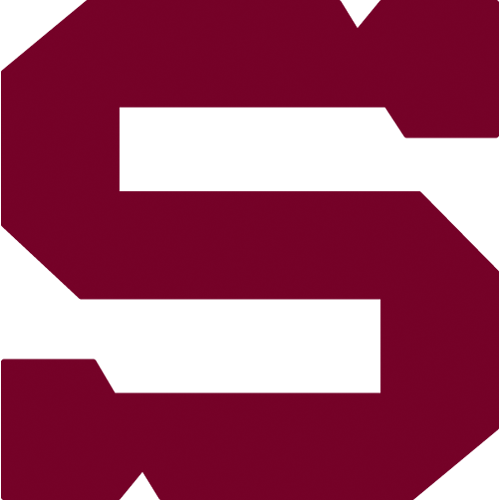 16., Sunday 1.11.2015
HC Vítkovice Ridera - HC Sparta Praha
VIT - SPA
HC Vítkovice Ridera: Dolejš - Štencel, Kudělka, Sloboda, Štich, Kovář, Pastor, Klok - Olesz (A), Strapáč, Szturc - Vandas, Kolouch, Kucsera - Zdráhal, Balán, Burger (C) - M. Hlinka, Jáchym, Húževka (A). Coach: Ladislav Svozil.
HC Sparta Praha: Lukáš – Čajkovský, Barinka (A), Eminger, Polášek, Hrbas, Mikuš – Kumstát (A), Pech, Sabolič – Buchtele, J. Hlinka (C), Přibyl – Klimek, Cingel, Hamilton – Netík, Černoch, Kudrna. Coach: Josef Jandač.
Goals and assists: 14. Olesz (Štencel), 26. Kucsera (Vandas), 40. Olesz (Zdráhal, Burger), game winning shot Olesz - 4. Netík (Barinka), 48. Buchtele (Hlinka, Mikuš), 52. Buchtele (Kumstát, Polášek). Referees: Hribik, Pavlovič - Jindra, Zíka. Penalties: 5:5. Power play goals: 1:1. Shorthanded goals: 0:0. Attendance: 5666. Shots on goal: 30:30. Scoring sequence: 0:1, 3:1, 3:3, 4:3. Best players of the game: Olesz - Buchtele.
In the last game before the break for national teams tournament got Spartans one point from Ostrava. They went to the lead first on the ice Vitkovice thanks to healed Tomáš Netík, but opponent score three goals and turned the game. Two goals by Jan Buchtele in the third period sent game to the overtime and then shootout, in which scored only Jan Buchtele for Sparta. Home team scored twice and won.