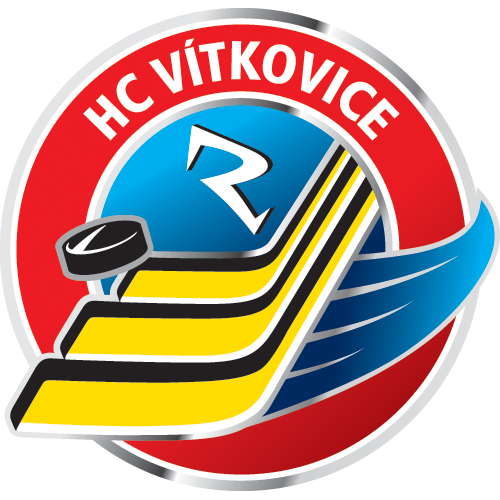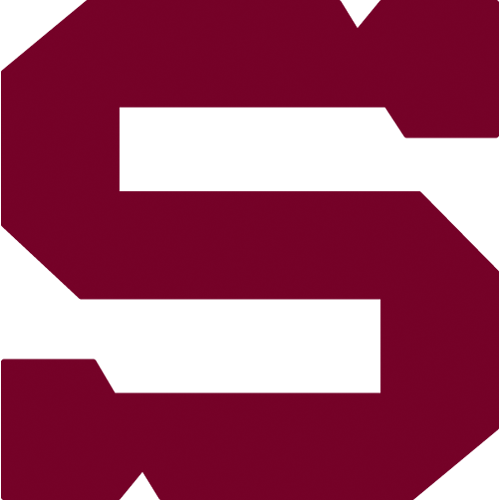 2., Sunday 16.9.2018
HC Vítkovice Ridera - HC Sparta Praha
VIT - SPA
HC Vítkovice Ridera: Bartošák – Baranka, Hrbas, de la Rose, Šidlík, Trška, Výtisk (A) – Tybor, Roman, Szturc (A) – Schleiss, Lev, Olesz (C) – Květoň, Mahbod, Dej – Zdráhal, Stránský, Kucsera.
HC Sparta Praha: Machovský – Blain, Kalina, Pavelka, Košťálek, Piskáček (A), Gregorc, Delisle – Smejkal, Sill, Černoch – Říčka, Vrána (C), Jarůšek – Pšenička, Pech (A), Forman – Buchtele, Klimek, Kudrna.
Goals and assists: 5. Lev (Olesz, Trška), 14. Schleiss (Trška, Dej), 17. Lev (Trška, Dej) – 12. Jarůšek (Blain, Košťálek), 14. Forman (Pavelka, Kalina). Referees: Šír, Lacina – Bryška, Špírek. Penalties: 7:8. Power play goals: 2:1. Shorthanded goals: 0:0. Attendance: 7 121. Shots on goal: 33:37. Scoring sequence: 1:0, 1:1, 2:1, 2:2, 3:2. Best players of the game: Jakub Lev - Miroslav Forman.
Sparta fell 3-2 in a game where all five goals were scored in the first period - three times Vítkovice took the lead but Sparta answered only twice. Jakub Lev scored twice for Vítkovice, including the game-winner on a 5-on-3 power play. The goals for the visiting team were scored by Richard Jarůšek on a 5-on-3 power play and Miroslav Forman at 5-on-5. After that initial excitement, the teams settled down and played two periods of scoreless hockey.