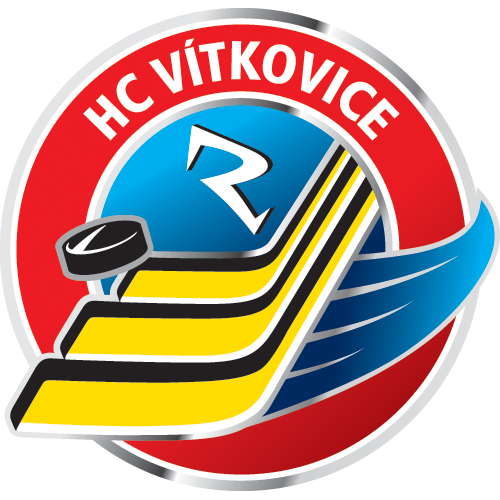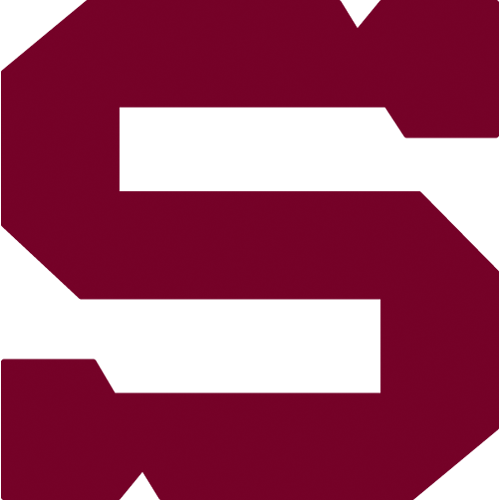 42., Sunday 31.1.2016
HC Vítkovice Ridera - HC Sparta Praha
VIT - SPA
HC Vítkovice Ridera: Dolejš – Kovář, Kudělka, Štencel, Philipp, Sloboda, Klok – Olesz, Balán, Szturc – Vandas, Kolouch, Kucsera – Zdráhal, Burger, Hovorka – Tomi, Strapáč, Kafka P. Coach: Ladislav Svozil.
HC Sparta Praha: Pöpperle – Eminger, Polášek, Čajkovský, Švrček, Hrbas, Mikuš, Kalina – Netík, Přibyl, Buchtele – Hamilton, Klimek, Sabolič – Forman, Hlinka, Kumstát – Procházka, Pech, Dragoun. Coach: Josef Jandač.
Goals and assists: 5. Vandas (Kolouch, Kucsera), 35. Balán (Štencl) - 17. Pech, 23. Kumstát (Forman, Hlinka), 51. Netík (Polášek, Eminger). Referees: Baluška, Müllner - Bryška, Lukš. Penalties: 4:7, navíc Hovorka (VIT) 10 minut. Power play goals: 0:0. Shorthanded goals: 0:0. Attendance: 6228. Shots on goals: 34:30. Scoring sequence: 1:0, 1:2, 2:2, 2:3. Best players: Vandas - Hlinka.
Tonight s victory in Ostrava was very difficult. Michael Vandas sent domestic team to lead after five minutes of the game but Sparta turned the game by goals of Lukáš Pech and Petr Kumstát. However, Vítkovice scored the second goal and score of game were 2-2. In the third period scored goal Tomáš Netík only and Sparta celebrated seventh victory in row!