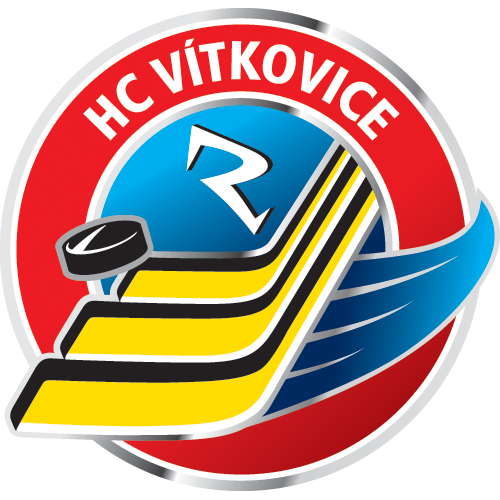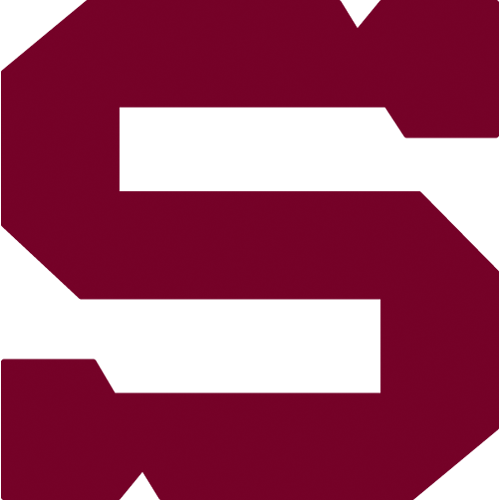 pre-playoffs 2, Tuesday 12.3.2019
HC Vítkovice Ridera - HC Sparta Praha
VIT - SPA
HC Vítkovice Ridera: Bartošák – Hrabal, Trška, Výtisk (A), Mrázek, Šidlík, Krenželok – Olesz (C), Lev, Dej – Květoň, Roman, Tybor – Szturc (A), Poletín, Guman – Kucsera, Stránský, Schleiss.
HC Sparta Praha: Machovský – Kalina, Blain, Piskáček (C), Pavelka, Dvořák, Košťálek, Voráček – Smejkal, Sill, Černoch – Klimek, Hlinka, Bukarts – Forman (A), Pech (A), Jarůšek – Kudrna, Klíma, Rousek.
Goals and assists: 34. Květoň (Roman, Mrázek), 50. Květoň (Roman) – 23. Rousek (Klimek, Pavelka). Referees: Hejduk, Mrkva – Svoboda, Lhotský. Penalties: 6:5. Attendance: 7 563. Shots on goal: 19:34. Scoring sequence: 0:1, 2:1. Best players of the game: David Květoň - Kevin Klíma.
For the second straight game at Ostravar Arena, Sparta outshot Vítkovice but lost 2-1, meaning they now have to win three straight games to advance to the quarter-finals. Patrik Bartošák was the hero again, making 33 saves on the heels of his 32-save performance in Game 1. After another scoreless first period, Lukáš Rousek gave Sparta its first lead of the series early in the second. However, that was all they would get and David Květon scored twice – tying the game in the 34th minute and going ahead in the 50th – to give Vítkovice its second straight win.