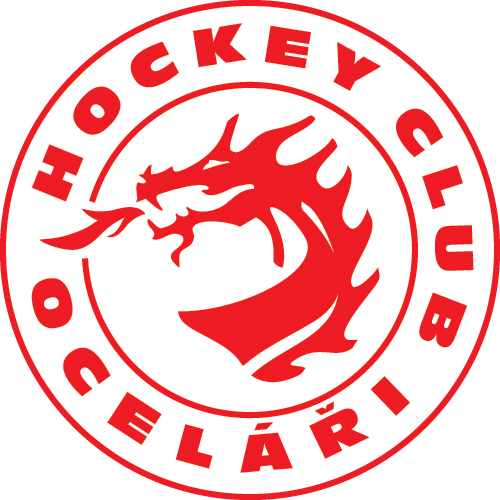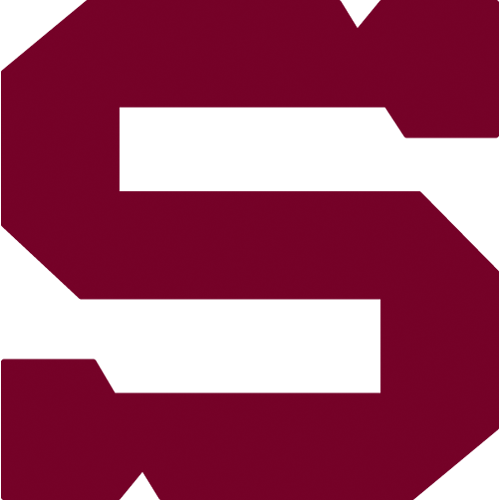 9., Friday 12.10.2018
HC Oceláři Třinec - HC Sparta Praha
TRI - SPA
HC Oceláři Třinec: Hrubec – Gernát, Krajíček (C), Galvinš, Musil, Doudera, Matyáš – Bukarts, Marcinko, Martynek – Dravecký (A), Werek, Chmielewski – Adamský (A), Polanský, Svačina – Cienciala, M. Kovařčík, O. Kovařčík – Hrňa.
HC Sparta Praha: Machovský – Blain, Kalina, Gregorc, Pavelka, Dvořák, Delisle, Piskáček – Smejkal, Sill, Beran – Říčka, Vrána (C), Kudrna – Kumstát, Pech (A), Forman (A) – Buchtele, Klimek, Rousek.
Goals and assists: 14. Bukarts (Martynek), 29. Marcinko (Bukarts, Krajíček), 32. Marcinko (Bukarts, Hrňa), 39. Werek (Svačina, Musil) – 24. Forman (Kumstát), 36. Vrána (Beran, Smejkal), 38. Buchtele (Vrána, Kudrna), 40. Dvořák (Sill), winning SO Kudrna. Referees: Kika, Hradil – Bryška, Gebauer. Penalties: 9:11, plus Polanský (TRI) and Beran (SPA) 10 minutes. Power play goals: 2:1. Shorthanded goals: 1:0. Attendance: 4 563. Shots on goal: 41:29. Scoring sequence: 1:0, 1:1, 3:1, 3:3, 4:3, 4:5. Best players of the game: Roberts Bukarts - Petr Vrána.
In a game marked by a wild back-and-forth second period which saw seven goals scored, Sparta went into Třinec and escaped with a 5-4 shootout victory. Trailing 1-0 after one period, Sparta scored all four of its regulation-time goals in the middle frame, with Petr Vrána making two particularly nice plays to score one and assist on another by Jan Buchtele. After a scoreless third period and overtime, Sparta won the shootout 3-2, with Andrej Kudrna scoring the winning goal. As he has been most games, Matěj Machovský was solid, stopping 37 of 41 shots.