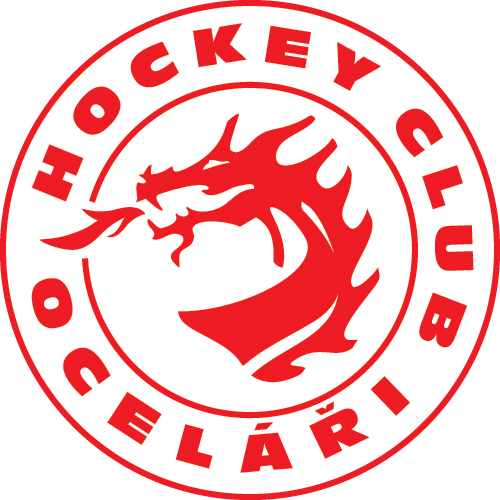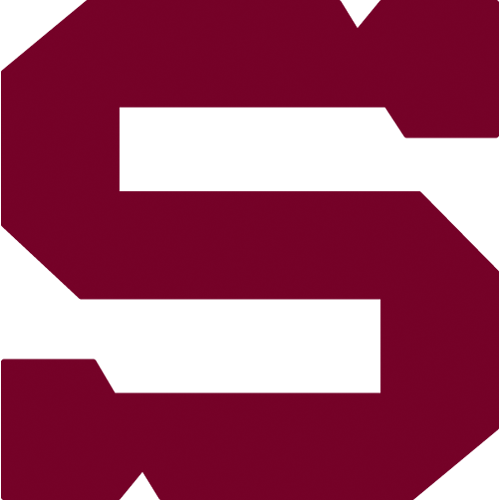 .17, Sunday 30.10.2016
Třinec - Sparta
TRI - SPA
Třinec: Hrubec – Linhart, Nosek, Jank, Hrabal, M. Doudera, Kania, L. Doudera – Petružálek, Marosz, M. Růžička – Rákos, Kreps, Dravecký – Adamský, Polanský, Irgl (C) – Jašek, Špirko, J. Sýkora. Head coach: Vladimír Kýhos.
Sparta: Pöpperle – Mikuš, Čajkovský, Gernát, Kalina, Nedomlel, Piskáček, Barinka – Uher, Vrána, Forman – Klimek, Hlinka (C), Ihnačák – Kumstát, Pech, Kudrna – Černoch, Cingel, M. Procházka. Head coach: Jiří Kalous.
Goals and assists: 22. Marosz (Špirko, Hrabal), 26. Polanský (Adamský), 39. Petružálek (Marosz) – 14. Čajkovský (P. Vrána, Forman), 49. Pech (Kudrna). Referees: Úlehla, Hradil – Blümel, Hlavatý. Penalties: 6:4. Power-play goals: 1:1. Short-handed goals: 0:0. Attendance: 4 922. Shots on goal: 22:38. Scoring sequence: 0:1, 3:1, 3:2. Best players of the match: Rostislav Marosz - Michal Čajkovský.
Spartans lost tightly with Oceláři Třinec second time in this season. Sparta took a point in the domestic match after shootouts but from Třinec they came back with no points. Michal Čajkovský opened the score in the first period but the home team clearly controlled the second one. Lukáš Pech settled the score 3:2 but there were no another goals of Sparta.