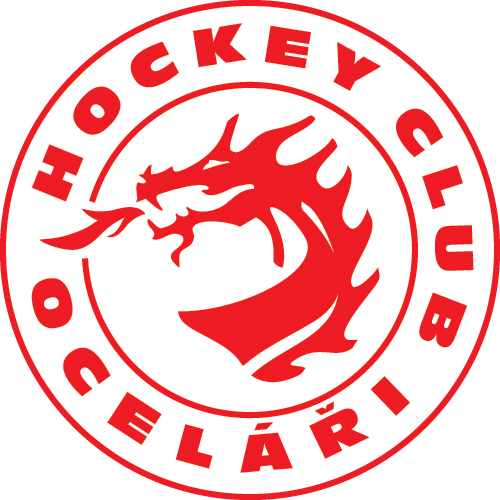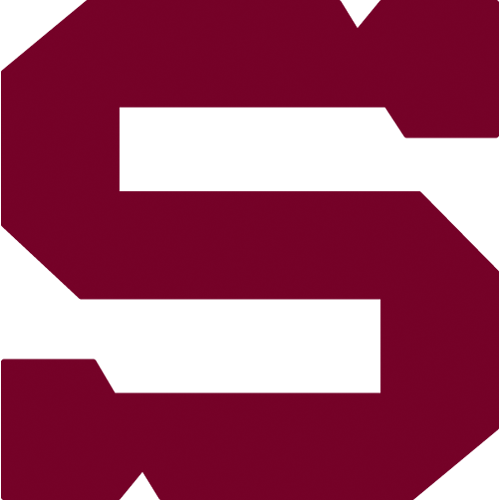 35., Sunday 13.1.2019
Třinec - Sparta
TRI - SPA
Třinec: Hrubec – Gernát, Krajíček (C), Galvinš, Musil, Doudera, Roth – Růžička (A), M. Kovařčík, Hrňa – Svačina, Polanský, Adamský (A) – Dravecký, Hladonik, Roberts Bukarts – O. Kovařčík, Cienciala, Chmielewski.
Sparta: Sedláček – Piskáček, Delisle, Blain, Kalina, Dvořák, Košťálek, Pavelka – Buchtele, Vrána (C), Kudrna – Smejkal, Klimek, Forman (A) – Kumstát, Pech (A), Rousek – Jones, Sill, Klíma.
Goals and assists: 5. Svačina (Polanský), 35. Chmielewski (Galvinš, Růžička) – 17. Piskáček (Pech). Referees: Hradil, Nikolic – Svoboda, Lhotský. Penalties: 2:5, plus Musil (TRI) 5 minutes and game misconduct penalty - Jones (SPA) 10 minutes and game misconduct penalty. Attendance: 4 751. Shots on goal: 25:24. Scoring sequence: 1:0, 1:1, 2:1. Best players of the game: Aron Chmielewski - Jakub Sedláček.
Riding a two-game winning streak, Sparta tried to make it three straight in Třinec but fell 2-1 to the league leaders in a tight game that could have gone either way. Vladimír Svačina scored early for Oceláři but Jan Piskáček answered for Sparta on a breakaway late in the first period. Late in the second period, Aron Chmielewski put the home team back in front and that was all the scoring that would come. Sparta spent most of the game's final minutes on the power play thanks to a major penalty to Třinec defenceman David Musil for checking from behind, but could not produce another equalizer.