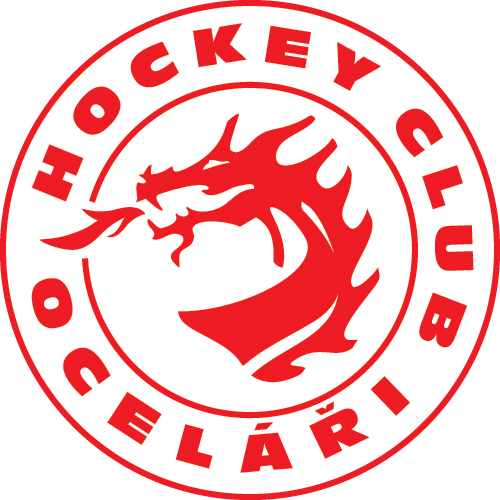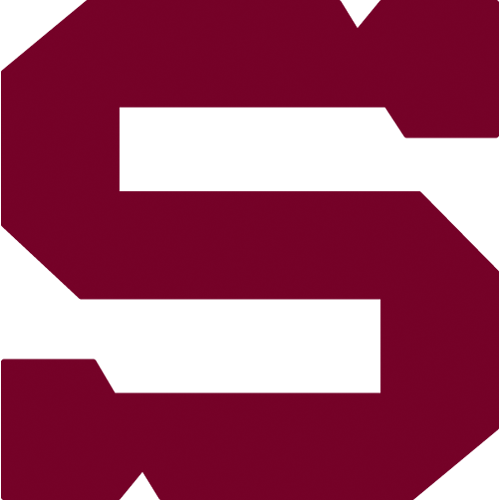 round 30, Tuesday 20.12.2016
HC Oceláři Třinec - HC Sparta Praha
TRI - SPA
HC Oceláři Třinec: Hrubec – Linhart, Hrabal, Jank, Krajíček, M. Doudera, Matyáš, Kania – Hrňa, Marosz, Petružálek (A) – Adamský (A), Kane, Irgl (C) – Rákos, Kreps, Dravecký – Sýkora, Špirko, Martin Růžička – Cienciala. Head coach: Vladimír Kýhos.
HC Sparta Praha: Pöpperle – Mikuš, Piskáček, Švrček, Eminger, Nedomlel, Gernát, Barinka, Jandus – Hlinka (C), Vrána (A), Klimek – Uher, Cingel, Kudrna – Kumstát (A), Pech, Forman – Černoch, Ihnačák, M. Procházka. Head coach: Jiří Kalous.
Goals and assists: 7. Marosz (Hrabal, Hrňa), 49. Špirko (Marosz, Irgl) – 40. Pech (Forman, Kumstát). Referees: Šír, Pražák - Gebauer, Lederer. Penalties: 3:5, extra Forman (SPA) a misconduct penalty. Power-play goals: 1:0. Short-handed goals: 0:0. Attendance: 5 064. Shots on goal: 24:30. Scoring sequence: 1:0, 1:1, 2:1. Best players of the game: Rostislav Marosz - Miroslav Forman.
Spartans made a visit to the ice of Oceláři Třinec. In the terms of Tipsport Extraleague 30th round Spartans came back to Prague with a close lost. The home team scored very early but in the second period, Lukáš Pech settled it luckily for Sparta. Oceláři scored a power-play goal in the last period and their goaltender Hrubec guided his team to the victory 2:1.