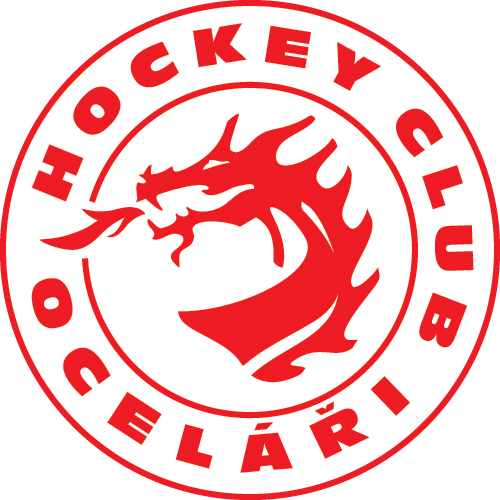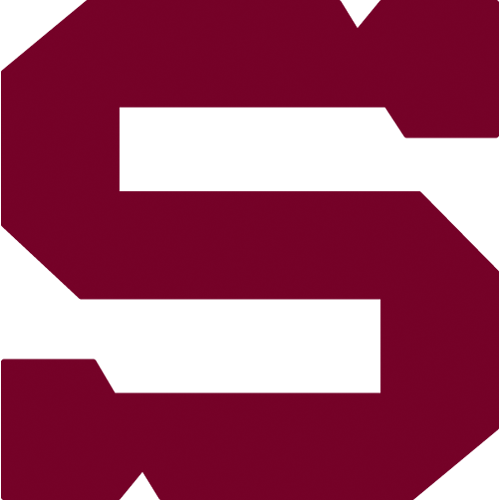 QF2, Saturday 9.3.2013
Třinec - Sparta
TRI - SPA
Třinec: Hamerlík - Zíb, Hrabal, Roth, Galvas, Lojek, Kania, Ovčačík, Klouček - Růžička, Bonk, Varaďa - Klimenta, Polanský, Adamský - Květoň, Peterek, Rákos - Orsava, Zagrapan, Hrňa.
Sparta: Pinc (25. Melicherčík) - Hunkes, Gřegořek, Pilař, Sičák, Philipp, Milam, Hanzlík - Tenkrát, Hlinka, Ton - Hovorka, Broš, Svoboda - Treille, Přibyl, Rachůnek - Jánský, Bahenský, Forman.
Goals and assists: 30. Adamský (Galvas, Klimenta), 44. Peterek (Klouček), 56. Hrabal (Polanský, Adamský) – 13. Broš (Svoboda, Hovorka), 28. Tenkrát (Ton), 60. Jánský (Hunkes, Forman), shootout winner: Ton. Referees: Jeřábek, Šír - Jindra, Skopal. Penalties: 4:4, Klimenta (TRI) 10:00 misconduct. PP goals: 1:1. Attendance: 4956. Shots on goal: 37:54. Scoring sequence: 0:2, 3:2, 3:4.
After getting an early 2-0 lead, Sparta led Třinec back into it, as the home team tied the game and took the lead with just 4:51 left in regulation time. However, the visitors got a tying goal by Peter Jánský with just 37 seconds to play and then won in a shootout to earn a split on the road. Petr Ton earned an assist and scored the shootout winner.
Ohlasy trenérů
Josef Turek (Třinec):
We didn´t play as well as we did yesterday. We started badly. Sparta played very well to take a 2-0 lead, and we were clearly the worse team. We got one to make it 2-1, which got us into the game. We also came back to take the lead, but we didn´t continue playing well right till the end. Our defensive-zone coverage in the last minute was poor and they scored the equalizer with 40 seconds left. Over the course of the game, Sparta was a bit better, so they probably should´ve won, because our goaltender Hamrlík saved what could have been a few more Sparta goals.
Jan Votruba (Sparta):
After yesterday´s game, we knew that we hadve to get off to a completely different start this game, and we did. From the beginning, we played very active hockey, we skated and moved the puck well. There were a few occasions in the first period when we could have scored, but we didn´t because the Třinec goalie was excellent. In the second and third periods we continued to play well, but the puck just wouldn´t go in and they got a few bounces there way. Fortunately, we got that powerplay at the end and it worked out. There were many chances in overtime and I don´t even think that maybe Třinec wanted to go to a shootout. But we did, and Melicherčík and Ton got the job done for us. From our side, we´re very glad to be 1-1 in games. Goaltender Pinc is in the hospital for observation, it looks like a light concussion.