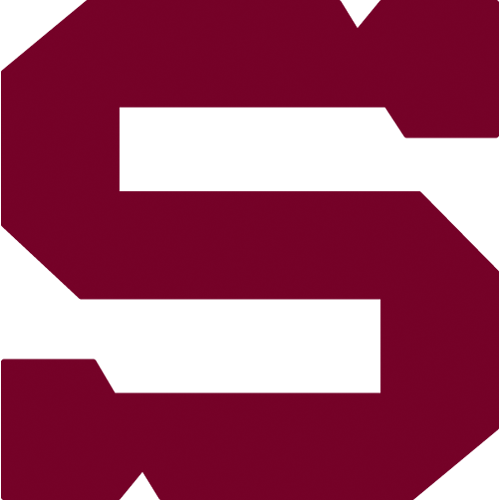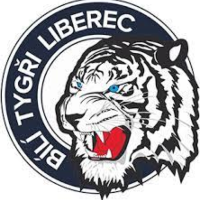 43., Wednesday 29.1.2014
Sparta - Liberec
SPA - LIB
Sparta: Pöpperle - Pilař, Krejčík, Polášek, Švrček, Philipp, Kubát, Sičák - Ton, Hlinka, T. Rachůnek - Kumstát, Pech, Buchtele - Klimek, Simon, Rolinek - Forman, Přibyl, I. Rachůnek. Coach: Josef Jandač.
Liberec: Melicherčík - Hunkes, Vitásek, Voráček, Gřegořek, Čutta, Čakajík - Vampola, Nedvěd, Bulíř - Bartek, Bulík, Víšek - Valský, Urban, Vlach - Zacha, Filippi, Kica. Coach: Pavel Hynek.
Goals and assists: 20. Buchtele (Přibyl, Pech), 30. Ton z trest. střílení, 33. Hlinka (Ton, Pilař) - 53. Filippi (Vitásek, Vlach). Referees: Čech, Horák – Jindra, Skopal. Penalties: 5:5 plus Vampola (ĽIB) 10 minutes. Power-play goals: 1:0. Attendance: 12350. Shots on goal: 31:38. Scoring sequence: 3:0, 3:1. Players of the game: Pöpperle - Melicherčík.
HC Sparta Praha built up a 3-0 lead in the first 33 minutes on home ice against Bílí Tygři Liberec, then held off a furious assault to win 3-1. Tomáš Pöpperle was brilliant, stopping 37 of 38 shots, while Jan Buchtele, Petr Ton and Jaroslav Hlinka scored the goals. Tomáš Filippi scored a late goal for Liberec.
Ohlasy trenérů
Zdeněk Moták (HC Sparta Praha):
Liberec was a very tough opponent for us. In the second period we got a three-goal lead and we had a couple more chances that we didn´t capitalise on. In the third period, relented a bit and found ourselves under pressure. After Liberec scored a goal, they put on even more pressure around our net. Fortunately, we were able to hold them off.
Milan Černý (Bílí Tygři Liberec):
In the first period we played quite passively and found ourselves under pressure. We thought that we could get to the intermission still scoreless, but then we found ourselves shorthanded and conceded a goal. That really helped Sparta. Overall, we played the way we wanted and did what we could to get back into the game when it was 3-0. It was too late.