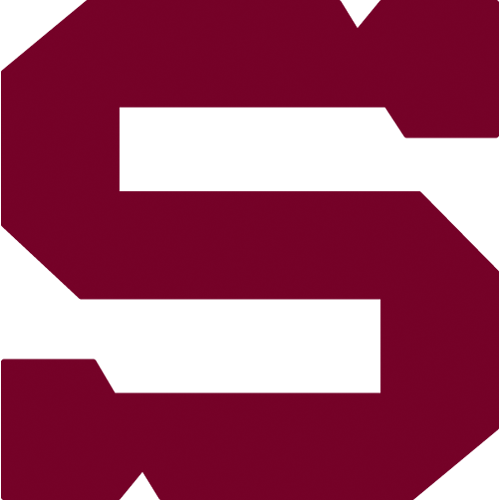 Exhibition, Friday 2.8.2013
HC Sparta Praha - Atlant Mytišči
SPA - ATL
HC Sparta Praha: Pöpperle – Švrček, Piskáček, Gřegořek, Pilař, Kubát, Sičák, Hrbas, Philipp – Pacovský, Hlinka, Buchtele – Rolinek, Přibyl, Ton – Klimek, Pech, Kumstát – Rachůnek, Bahenský, Forman. Coach: Josef Jandač.
Atlant Mytišči: Borisov – Novopashin, Rukavishnikov, Stepanov, Glazunov, Niskala, Klementev, Velikov, Sanguinetti – Soshnikov, Mikhnov, Shevchenkov, Artyukhin, Engqvist, Kopytin, Trubachev, Haataja, I. Radulov, Kamensky, Levitsky, Shmelyov, Kadeikin, Yashin. Coach: Sergei Svetlov.
Goals and assists: 5. Pilař (Kumstát), 12. Ton (Přibyl), 54. Ton (Rolinek, Přibyl) – 59. Haataja (Dyblenko, Radulov). Referees: Würtherle, Jebavý - Charvát, Bejček. Penalties: 4:2. PP goals: 1:1. Scoring sequence: 3:0, 3:1.
In their first pre-season game, against visiting Russian club Atlant Moscow Oblast, Sparta got two goals in the first period, then traded goals in the third to win 3-1. Defenceman Karel Pilař opened the scoring and Petr Ton scored the other two home goals--both assisted by Daniel Přybil. Tomáš Rolínek also assisted in his Sparta debut, while Finn Juha-Pekka Haataja broke Tomáš Pöpperle´s shutout in the second to last minute.