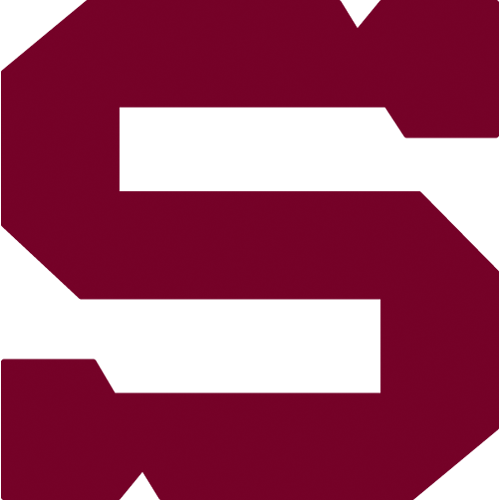 CHL3, Sunday 28.8.2016
HC Sparta Praha - KS Comarch Cracovia
SPA - CRA
HC Sparta Praha: Pöpperle (Novotný) – Čajkovský, Piskáček, Eminger, Švrček, Hrbas, Mikuš, Gernát, Barinka – Ihnačák, Vrána, Klimek – Uher, Hlinka, Forman – Netík, Pech, Kumstát – Procházka, Černoch, Kudrna.
KS Comarch Cracovia: Radziszewski (Łuba) – Dutka, Novajovsky, Iberer, Rompkowski, Kolarz, Wajda, Dąbkowski, Maciejewski – Šinágl, Dziubiński, Svitana – Kapica, Slabon, Urbanowicz – Drzewiecki, Chovan, Jenčík – Kisielewski, Wróbel, Domogala.
Goals and assists: 1. Vrána (Ihnačák, Klimek), 1. Forman (Hlinka), 28. Pech (Kumstát, Forman), 31. Netík (Hlinka, Mikuš), 56. Netík (Forman, Hlinka) – 13. Slabon (Urbanowicz), 22. Chovan (Jenčík, Drzewiecki), 40. Kapica (Urbanowicz, Dziubinski), 44. Drzewiecki (Wróbel). Referees: Hunnius (GER), Úlehla (CZE) – Frodl (CZE), Lhotský (CZE). Penalties: 18:14. Power play goals: 1:0. Shorthanded goals: 1:0. Attendance: 2480. Shots on goal: 65:14. Scoring sequence: 2:0, 2:2, 4:2, 4:4, 5:4.
With the win over the Comarch, Sparta qualify for the Round of 32. Maybe some of us expected another easy victory, but it was much more complicated. At the beginning Petr Vrana and Miroslav Forman took a 2-0 lead, but Cracovia had learned from the first game and out-scored Sparta 4-3. wice Sparta led by two goals and twice Cracovia came back to tie it. In the dying minutes things got crazy. The last powerplay of Sparta brought Tomas Netiks goal, the sixth in CHL.