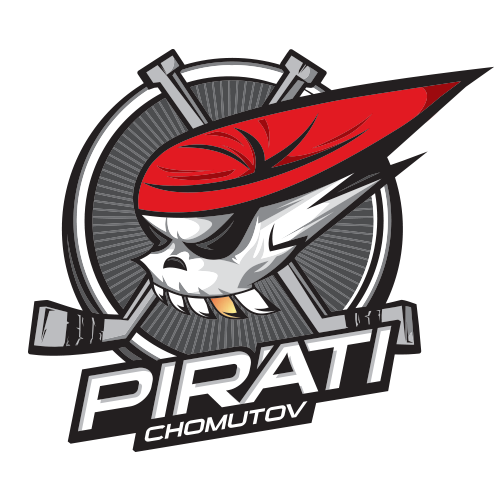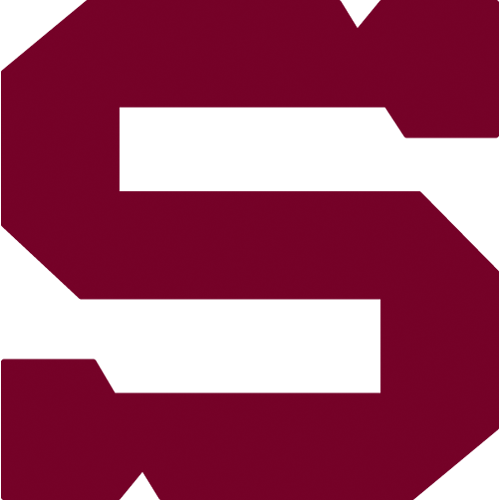 28., Thursday 5.12.2013
Piráti Chomutov - HC Sparta Praha
CHM - SPA
Piráti Chomutov: Růžička (31. Hanuljak) - Novák, Pulpán, Krstev, Šulák, Rutta, Trefný - D. Hruška, Bartečko, Hřebejk - Bomersback, Straka, Kubinčák - Račuk, Divíšek, Šagát - Hlava, Kämpf, Kůs. Coach: Josef Turek.
HC Sparta Praha: Pöpperle - Pilař, Hrbas, Švrček, Krejčík, Gřegořek, Philipp, Kubát - Ton, Hlinka, T. Rachůnek - Kumstát, Pech, Rolinek - Klimek, I. Rachůnek, Buchtele - M. Procházka, Simon, Forman - from 21. Kočí. Coach: Josef Jandač.
Goals and assists: 2. Rolinek (Kumstát), 15. Ton (Pilař), 24. Rolinek (Krejčík, Ton), 31. Gřegořek (Simon), 35. Simon, 46. Klimek (Švrček, I. Rachůnek), 51. Kumstát (Hlinka). Referees: Šindler, Lacina – Podrazil, Zavřel. Penalties: 6:7. Power-play goals: 0:2. Shorthanded goals: 0:2. Attendance: 3299. Shots on goal: 26:34. Scoring sequence: 0:7. Players of the game: Hřebejk - Kumstát.
Tomáš Rolinek scored an early goal and added another in the second period as Sparta went into Chomutov and left with a convincing 7-0 win. Petr Kumstát, Petr Ton and Dominik Simon also had 2 points each, and Tomáš Pöpperle made 26 saves, icluding several key ones early on, to earn his league-leading 7th shutout of the season.
Ohlasy trenérů
Josef Turek (Chomutov): That was a disaster. But at the same time, I have to say that when it was five-on-five, we had some chances. The was one in the first minute, but unfortunately we didn´t score. Then they scored the first goal from a distance, and we kept playing. Then came the second goal, and we were still in it, but the third goal knocked really put us in a tight spot. We got down on ourselves and our play went downhill tremendously. The whole game I was trying to get the players to work hard, keep working hard, which they did, but unfortunately we just couldn´t get going.
Josef Jandač (Sparta): We did not expect such an easy game. We came in here with the idea that it would be a very tough game, but the score doesn´t really reflect the play because they had some great chances in the first few minutes, and only thanks to Tomáš Pöpperle were we able to keep them off the board and get out of the first period with the lead. Also, the two shorthanded goals helped us out a lot.