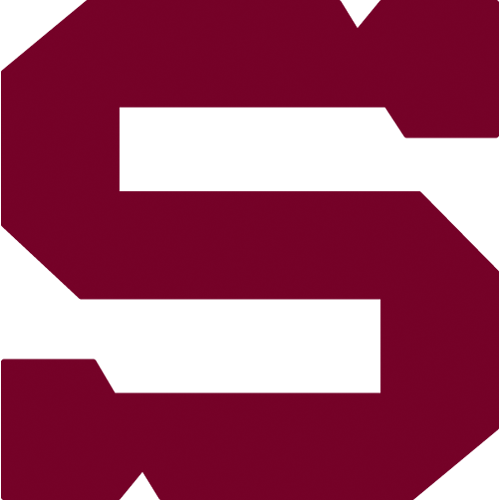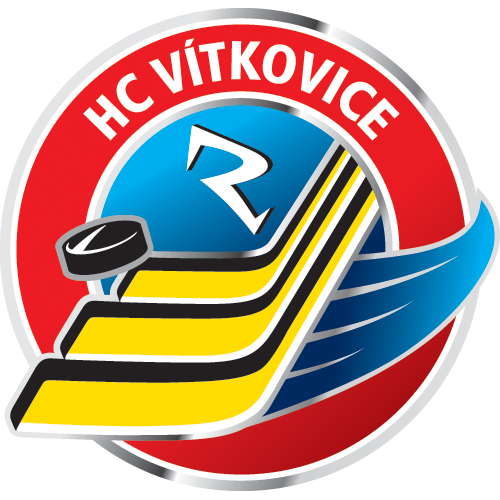 QF1, Tuesday 18.3.2014
HC Sparta Praha - HC Vítkovice Ridera
SPA - VIT
HC Sparta Praha: Pöpperle - Pilař, Piskáček, Švrček, Krejčík, Polášek, Philipp, Kubát - Ton, Hlinka, Rolinek - Kumstát, Pech, Buchtele - Klimek, Simon, I. Rachůnek - Forman, Přibyl, T. Rachůnek. Coach: Josef Jandač.
HC Vítkovice Ridera: Šindelář - Dudáš, Barinka, Sloboda, Kudělka, Kovář, Stehlík, Štencel - Strapáč, Burger, Húževka - Huna, Roman, Svačina - Vandas, Němec, Kolouch - Káňa, Szturc, Šedivý. Coach: Peter Oremus.
Goals and assists: 4. Pilař (Piskáček), 28. Přibyl (T. Rachůnek, Forman), 31. Ton (Rolinek, Polášek) - 19. Stehlík (Huna, Roman), 49. Svačina (Roman). Referees: Pešina, Minář - Hlavatý, Tošenovjan. Penalties: 3:3, plus Svačina (VIT) 10 minutes. PP goals: 1:0. Attendance: 7191. Shots on goal: 31:26. Scoring sequence: 1:0, 1:1, 3:1, 3:2. Players of the game: Ton - Roman. Quaterfinals: 1:0.
After 12 days off, Sparta looked strong at times, rusty at others, but pulled out a 3-2 win over visiting Vítkovice in game one of their quarterfinal series. Sparta´s goals were scored by Karel Pilař, Daniel Přibyl, and Petr Ton with the game winner on a breakaway midway through the second period. Vítkovice got goals from Richard Stehlík and Vladimír Svačina, and pressed hard at the end for the equaliser, but Sparta held them off to preserve the win.
Ohlasy trenérů
Zdeněk Moták (HC Sparta Praha):
It was slightly complex for us in that we didn´t play for twelve days. But we were well-prepared and started the game quite well. In the second period, we probably should´ve scored more goals. In the third, we were under a little bit of pressure, but we are were able to hold on and strike first blood in the series and lead 1-0.
Peter Oremus (HC Vítkovice Steel):
I would split our performance into two categories -- there were good moments and bad. We were losing pucks in the neutral zone and were under a lot of pressure in front of our net in the second period. But from those positive moments when we had good puck movement, we gave Sparta some problems. From that, we have to bounce back and tomorrow need to put more pressure on their net score more than two goals.