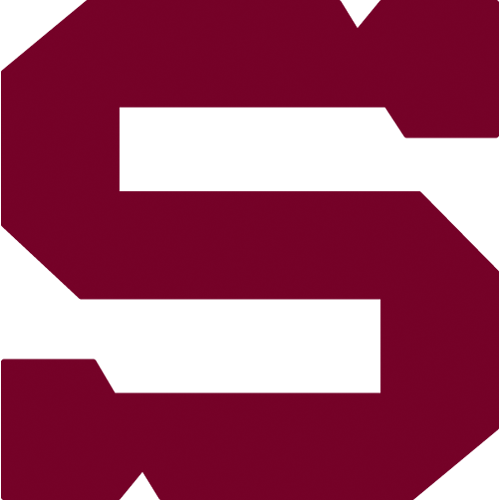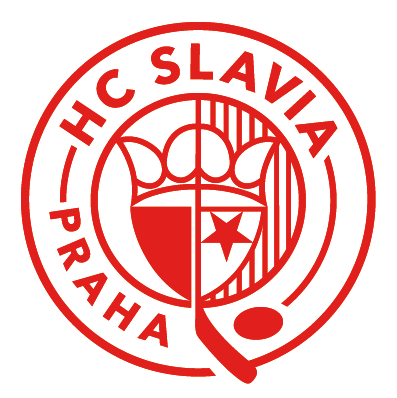 24., Sunday 24.11.2013
Sparta - Slavia
SPA - SLA
Sparta: Pöpperle - Pilař, Krejčík, Švrček, Kubát, Sičák, Philipp, Gřegořek - Ton, Hlinka, Rolinek - Kumstát, Pech, Buchtele - Klimek, Přibyl, I. Rachůnek - Forman, Simon, T. Rachůnek. Coach: Josef Jandač.
Slavia: Furch - Kadlec, Holub, Štich, Kolařík, Knot, Wharton, Šenkeřík - Bednář, Petrovický, Tomica - Skokan, Růžička, Krenželok - Stránský, Poletín, Vrdlovec - Micka, Klhůfek, Doležal. Coach: Vladimír Růžička.
Goals and assists: 5. Forman (T. Rachůnek, Simon), 54. Ton (Hlinka, Pilař), 60. Ton (Rolinek, Hlinka). Referees: Minář, Šírl - Frodl, Charvát. Penalties: 4:4, plus Kadlec (SLA) 2 x 10 minutes. Power-play goals: 1:0. Attendance: 13082 (sellout). Shots on goal: 34:20. Scoring sequence: 3:0. Players of the game: Simon - Furch.
Miroslav Forman´s goal early in the first period stood as the lone goal in the game until late, when Petr Ton added a couple to give Sparta a 3-0 home-ice win in front of more than 13 000 fans at Tipsport Arena. Tomáš Pöpperle turned away every Slavia shot he faced for his sixth shutout of the season.