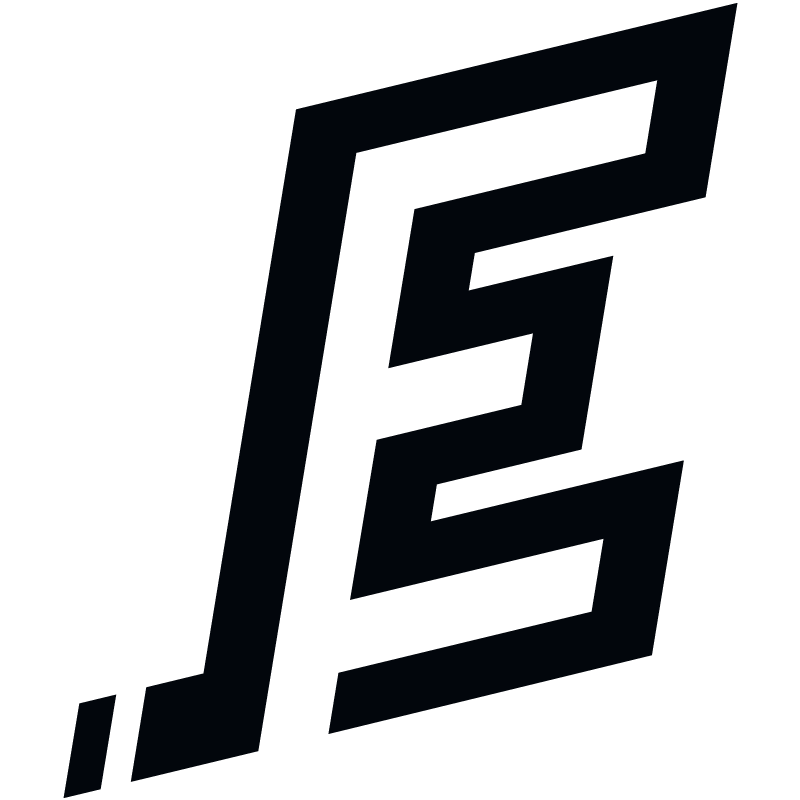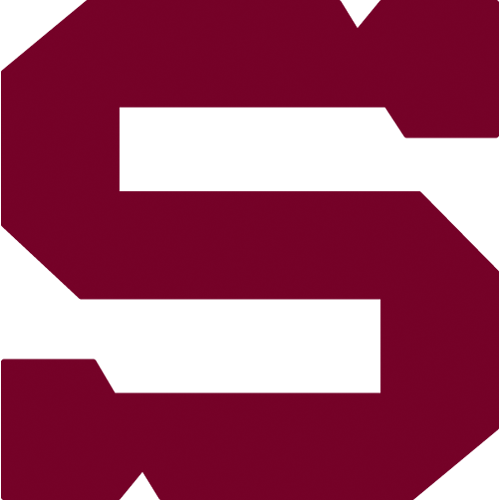 31., Sunday 15.12.2013
HC Energie Karlovy Vary - HC Sparta Praha
KVA - SPA
HC Energie Karlovy Vary: Závorka (21. Habal) - Rýgl, Bičánek, Schusser, Drtina, Dresler, Gulaši, from 21. Dvořák - Pohl, Balán, Zaťovič - Hovorka, Vachovec, Dlouhý - Micka, Vlach, Kytnár - Látal, Hruška, Koblasa. Coach: Karel Mlejnek.
HC Sparta Praha: Novotný - Pilař, Gřegořek, Švrček, Krejčík, Kubát, Philipp, Piskáček, from 21. Hrbas - Ton, Hlinka, Buchtele - Kumstát, Pech, Rolinek - Klimek, I. Rachůnek, T. Rachůnek - Chlapík, Forman. Coach: Josef Jandač.
Goals and assists: 15. Kubát (Pech), 20. Rolinek (Pilař, Kumstát), 21. Ton (Buchtele, Pilař), 24. Ton (Hlinka, Pilař). Referees: Fraňo, Turčan – Flegl, Štofa. Penalties: 6:6. Power-play goals: 0:1. Attendance: 3802. Shots on goal: 20:25. Scoring sequence: 0:4. Players of the game: Zaťovič - Pilař.
It wasn´t Sparta´s best game of the season, getting off to a slow start, but they got four goals in 10-minute span late in the first and early in the second period to earn a 4-0 win in Karlovy Vary. Petr Ton scored twice and defenceman Karel Pilař had three assists, while Filip Novotný made 25 saves for his first shutout in the Extraliga.
Ohlasy trenérů
Karel Mlejnek (HC Energie Karlovy Vary): The first 15 minutes of the game we played maybe some of our best hockey all season, but unfortunately we had three or four scoring chances that we couldn´t capitalise on. Another key moment of the first period were two standard situations -- two faceoffs lost in our defensive zone, which the opponent jumped on and scored two goals. Then with the lead, Sparta played very disciplined the rest of the way very.
Zdeněk Moták (HC Sparta Praha): In the first period were certainly the worse team, but ironically we won it 2-0. We took control of the game at the beginning of the second period, when we put in two more goals. Then we put in a good defensive effort and held on to win, which is why we came here and we needed it after losing in Liberec. Filip Novotný was solid in goal and got his first shutout in this league.