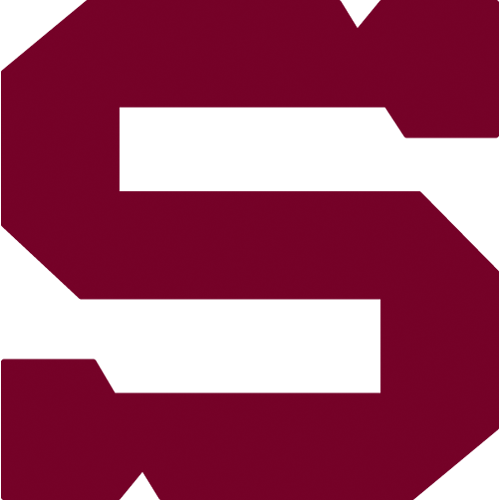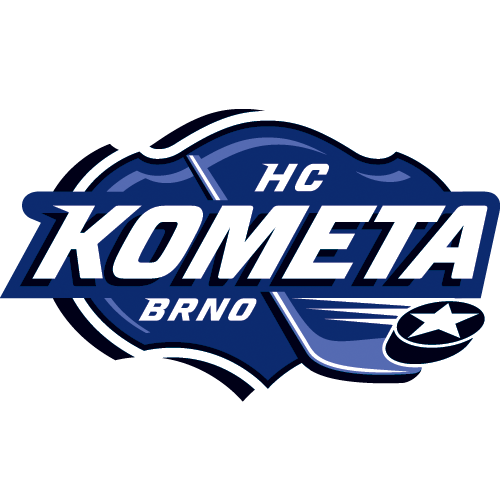 SF2, Thursday 3.4.2014
HC Sparta Praha - HC Kometa Brno
SPA - KOM
HC Sparta Praha: Pöpperle - Pilař, Piskáček, Sičák, Krejčík, Philipp, Polášek - Ton, Hlinka, Rolinek - Kumstát, Pech, I. Rachůnek - Forman, Přibyl, Buchtele - Klimek, Simon, T. Rachůnek. Coach: Josef Jandač.
HC Kometa Brno: Čiliak - Miller, Hanzlík, Kováčik, Kempný, Kuboš, Žižka, Dlapa - J. Svoboda, Čermák, Hruška - T. Svoboda, Němec, Káňa - Zohorna, Raška, Pivko - Vondráček, Koreis, Burian. Coach: Vladimír Kýhos.
Goals and assists: 8. Kumstát (Pech, I. Rachůnek), 16. Krejčík (Přibyl, Forman), 18. Piskáček (Kumstát, Hlinka). Referees: Šindler, Minář - Barvíř, Blümel. Penalties: 11:13. PP goals: 2:0. Shorthanded goals: 0:0. Attendance: 9187. Shots on goal: 27:29. Scoring sequence: 3:0. Players of the game: Pöpperle - Pivko. Score of the series: 1:1.
Sparta scored three times in the first period -- twice on the power play -- to take a commanding 3-0 lead over Kometa Brno, then played solid defence the rest of the way to preserve the win and even the series 1-1. Kometa actually outshot Sparta 29-27, but Tomáš Pöpperle was solid, earning the shutout. The series resumes Sunday and Monday in Brno, and will return to Prague for a fifth game next Wednesday.
Ohlasy trenérů
Zdeněk Moták (HC Sparta Praha):
We needed to win today, and we did. Right from the beginning we were more mobile, faster, we skated well and finished our chances. We built up a pretty good lead, which we kept until the end. It was excellent that Tomáš (Pöpperle) kept his shutout.
Karel Beran (HC Kometa Brno):
It was decided in the first period when we gave up three goals. Then we created some chances, but didn´t finish any of them. We had two or three good ones, one post, one breakaway. From our perspective, the second and third periods were pretty good, but trying to come back from 3-0 at Sparta is difficult.