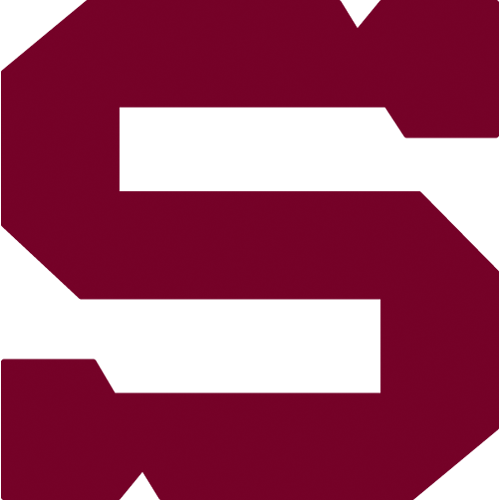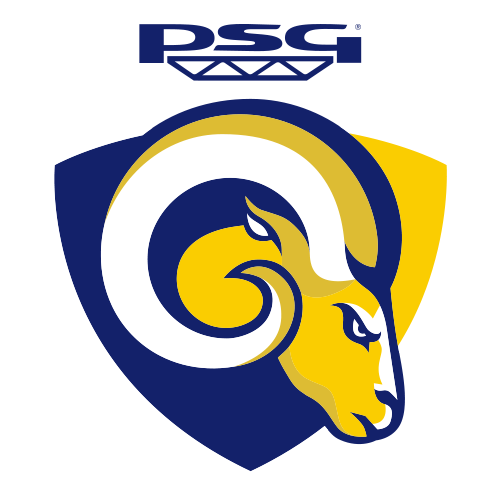 QF5, Thursday 24.3.2016
HC Sparta Praha - PSG Berani Zlín
SPA - ZLN
HC Sparta Praha: Pöpperle – Eminger, Polášek, Čajkovský, Barinka, Piskáček, Hrbas, Kalina, Švrček – Dragoun, Hlinka (C), Přibyl – Sabolič, Hamilton, Netík (A) – Kumstát (A), Pech, Forman – Černoch, Cingel, Kudrna. Coach: Josef Jandač.
PSG Berani Zlín: Kašík – Marušák (C), Kotvan, Řezníček, Žižka (A), Horák, Urbanec – Bukarts, Holík, Říčka – Ondráček, Vlach, Kubiš (A) – Čachotský, Šťasný, Maruna – Okál, Fořt, Čech. Coach: Rostislav Vlach.
Goals and assists: 10. Hlinka (Přibyl), 12. Hlinka (Eminger), 29. Polášek (Kumstá, Pech), 41. Hlinka (Přibyl, Dragoun), 59. Pech (Kumstát) – 28. Čachotský (TS), 58. Říčka. Referees: Polák, Šindler – Brejcha, Suchánek. Penalties: 5:6. Power play goals: 0:0. Shorthanded goals: 1:0. Attendance: 10 349. Shots on goal: 31:22. Scoring sequence: 2:0, 2:1, 4:1, 4:2, 5:2. Hlinka - Urbanec.
Sparta succeeded in fifth game quaterfinal serie against Zlín, when he won 5-2 and advanced to the semifinal, where he will play with Plzen. Sparta led in the last game against Zlín 2-0 after two goals of Jaroslav Hlinka in first twelve minutes of game. Tomáš Čachotský answered by succeful shotout but Adam Polášek scored quickly. In first minute of the third period Hlinka completed hattrick and Sparta went to victory.