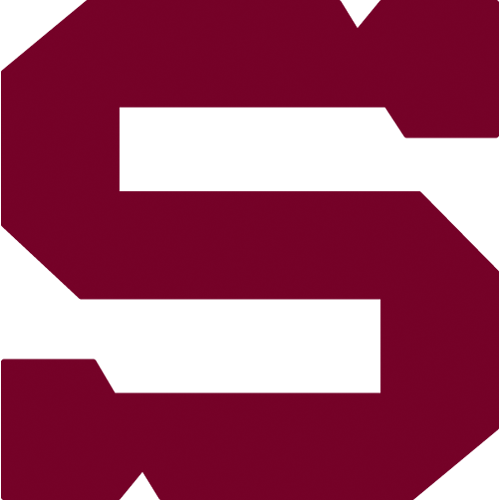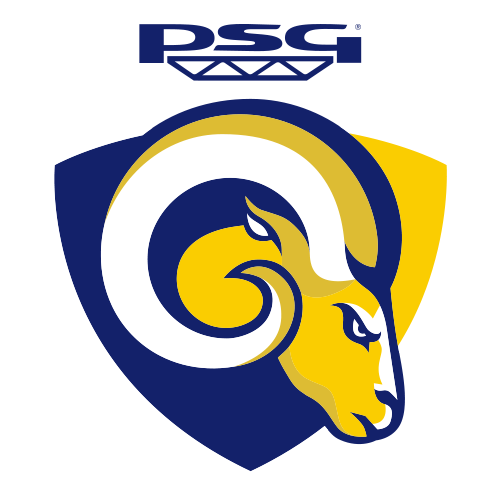 QF1, Saturday 19.3.2016
HC Sparta Praha - PSG Berani Zlín
SPA - ZLN
HC Sparta Praha: Taylor – Polášek, Eminger, Švrček, Čajkovský, Mikuš, Hrbas, Kalina – Přibyl, Hlinka (C), Buchtele – Hamilton, Cingel, Sabolič – Forman, Pech, Kumstát (A) – Netík (A), Dragoun, Hlaváč – Černoch. Trenér: Josef Jandač.
PSG Berani Zlín: Kašík – Kotvan, Marušák (A), Žižka (A), Matějíček, Řezníček, Horák – Bukarts, Holík, Říčka – Štumpf, Vlach, Veselý (C) – Čachotský, Šťastný, Čech – Ondráček, Fořt, Maruna. Trenér: Rostislav Vlach.
Goals and assists: 12. Kumstát (Forman, Pech), 13. Hlaváč (Dragoun), 32. Dragoun (Netík), 54. Čajkovský (Sabolič, Cingel) – 30. Říčka (Žižka, Bukarts), 47. Holík, 60. Ondráček (Holík, Horák). Referees: Šindler, Čech – Brejcha, Suchánek. Penalties: 3:5. Power play goals: 1:1. Shorthanded goals: 0:0. Attendance: 9271. Shots on goals: 30:25. Scoring sequence: 2:0, 2:1, 3:1, 3:2, 4:2, 4:3. Best players: Dragoun - Říčka.
Sparta entred to play off successfuly. In the first game against Zlín led after thirteen minutes 2-0 but after thirty minutes scored Říčka. Two minutes later Michal Dragoun returned Sparta to leading 3-1. Zlín answered again but Michal Čajkovský scored six minutes to the end of game and his goal was winner. Sparta won 4-3 and leading on games 1-0.