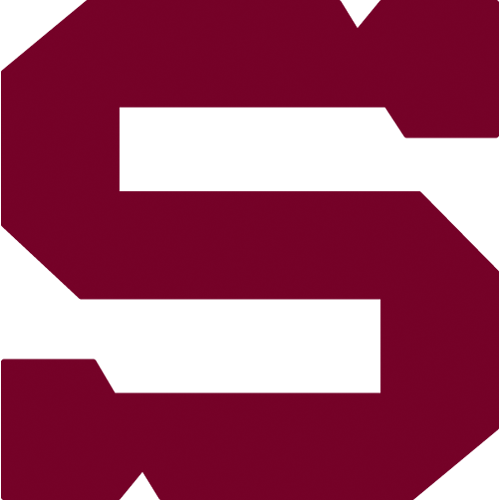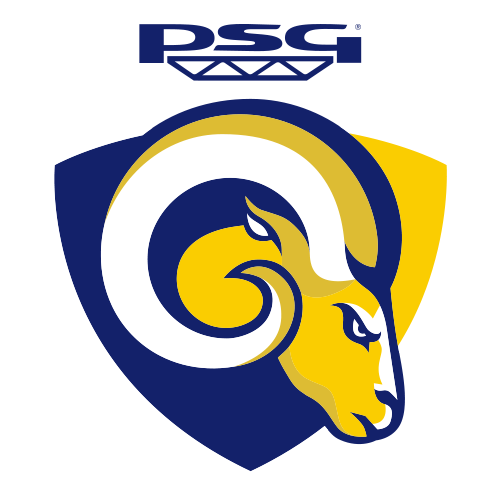 21., Sunday 16.11.2014
HC Sparta Praha - PSG Berani Zlín
SPA - ZLN
HC Sparta Praha: Novotný – Pilař (A), Polášek, Ďaloga, Mikuš, Švrček, Barinka, Hrbas – Réway, Hlinka (A), Klimek – Buchtele, Cingel, Sabolič – Kumstát, Pech, Rolinek (C) – Dvořáček, Bahenský, Chlapík. Coach: Josef Jandač.
PSG Berani Zlín: Hromada – Marušák (A), Řezníček, Kotvan, Horák, Žižka, Valenta – Okál, Leška (A), Köhler – Holík, Vlach, Říčka – Svoboda, Čajánek (C), Veselý – Ondráček, Sedláček, Kubiš. Coach: Rostislav Vlach.
Goals and assists: 15. Réway (Buchtele, Mikuš), 19. Buchtele (Hlinka, Réway), 56. Cingel (Sabolič) – 4. Vlach (TS), 24. Marušák (Leška), 56. Kotvan (Veselý), 61. Čajánek (Žižka). Referees: Homola, Pešina – Bláha, Špůr. Penalties: 8:10. Power play goals: 3:1. Attendance: 5623. Shots on goal: 32:20. Scoring sequence: 0:1, 2:1, 2:2, 3:2, 3:4. Best players of the game: Buchtele - Marušák.
Sparta for the second time in this season lost against Zlín. The start of match, which was full of emotions, was better for guests, but Sparta managed to turn the score in the first period. Zlín tied the game in the second period, then in the third Lukáš Cingel sent Sparta back to the lead. But oppponents goal for 3:3 came only after 30 seconds and in the overtime shot second point for Zlín Petr Čajánek.