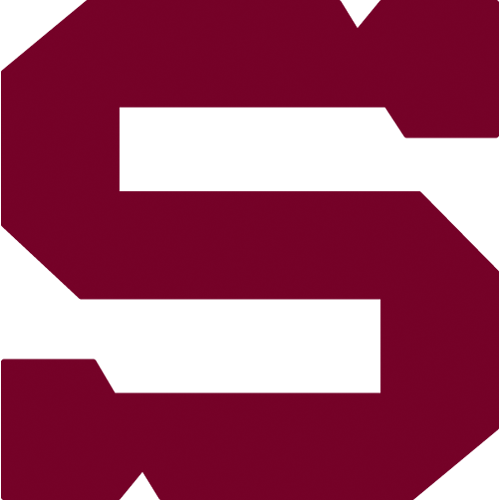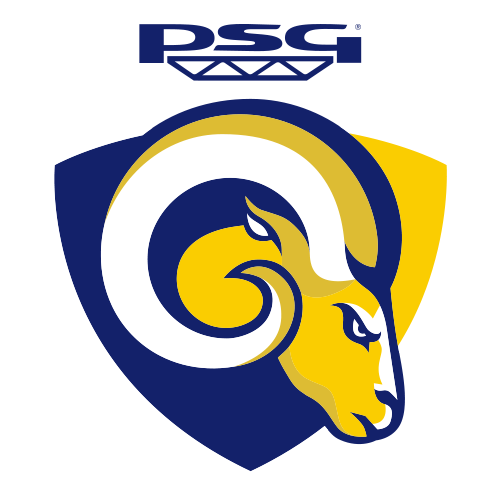 round 24, Tuesday 21.11.2017
HC Sparta Praha - PSG Berani Zlín
SPA - ZLN
HC Sparta Praha: Honzík – Pavelka, Michálek, Mikuš, Kalina, Švrček, Dvořák, Nedomlel – Kumstát, Pech, Forman – Reichenberg, Hlinka, Jarůšek – Říčka, Vrána, Kudrna – Smejkal, Saponari, Rousek.
PSG Berani Zlín: Kašík – Freibergs, Ferenc, Valenta, Matějíček, Žižka, Řezníček, Petran – Bukarts, Honejsek, Okál – Veselý, Fořt, Šťastný – Illo, Sedláček, Kubiš – Ondráček, Popelka, Klhůfek.
Goals and assists: 52. Michálek (Pech) – 29. Okál (Bukarts, Žižka), 30. Okál (Freibergs, Bukarts), 54. Honejsek (Bukarts). Referees: Úlehla, Hodek – Kis, Pešek. Penalties: 6:7. Power-play goals: 1:1. Short-handed goals: 0:0. Attendance: 7 951. Shots on goal: 35:27. Scoring sequence: 0:2, 1:2, 1:3. Best players of the game: Zbyněk Michálek – Zdeněk Okál.
The Spartans won the first two of a series of three home games, but did not add the last piece to the collection. The game with Zlin was balanced for a long time and without goals. The visiting team scored first just before half of the regular game time, even twice. The Spartans bared their teeth to goalkeeper Kasik. The first goal of Sparta was given in 52nd minute by Michalek, who scored the first goal in Tipsport extraliga. But Zlin´s victory was confirmed by Honejsek.