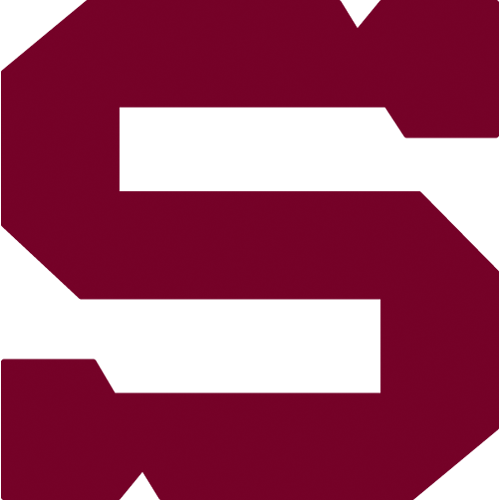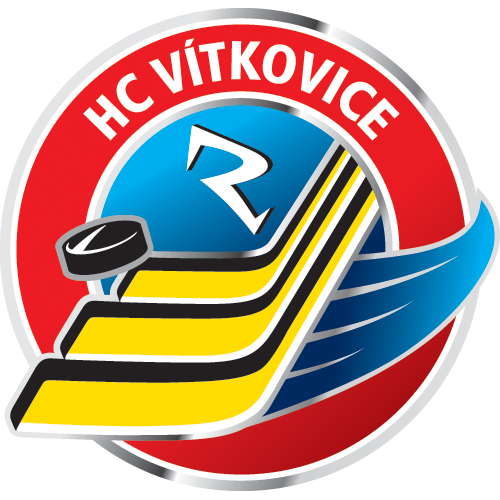 15., Wednesday 31.10.2018
HC Sparta Praha - HC Vítkovice Ridera
SPA - VIT
HC Sparta Praha: Machovský – Gregorc, Delisle, Blain, Kalina, Košťálek, Tomáš Dvořák, Pavelka – Buchtele, Vrána (C), Kudrna – Říčka, Sill, Jarůšek – Kumstát, Pech (A), Forman (A) – Pšenička, Smejkal, Beran.
HC Vítkovice Ridera: Bartošák – Výtisk (C), Krenželok, Hrbas, Baranka, Šidlík, Černý – Dej, Lev (A), Schleiss – Květoň, Roman, Tybor – Szturc (A), Stránský, Zdráhal – Toman, Pytlík, Baláž.
Goals and assists: 25. Pech (Jarůšek) – 2. Roman (Baranka), 34. Roman, 49. Tybor (Černý, Šidlík), 56. Szturc (Baranka). Referees: Jeřábek, Pešina – Brejcha, Jelínek. Penalties: 5:6, plus Košťálek (SPA) and Květoň (VIT) 10 minutes. Shorthanded goals: 0:1. Attendance: 7 132. Shots on goal: 33:28. Scoring sequence: 0:1, 1:1, 1:4. Best players of the game: Lukáš Pech - Ondřej Roman.
For just the second time in the last eight games, Sparta suffered defeat, 4-1 at the hands of HC Vítkovice Ridera. The game was actually much closer than the score indicates, however, as Sparta outshot the visitors from Ostrava 33-28 and the score was tied 1-1 halfway through the second period, thanks to a clever bank-shot from behind the net by Lukáš Pech, who was honoured before the game for 200 goals with Sparta. Late in the second period, Ondřej Roman scored his second of the game on an unlucky bounce for the home team, and that proved to be the winning goal, as Vítkovice scored twice more in the third period – the latter into the empty net.