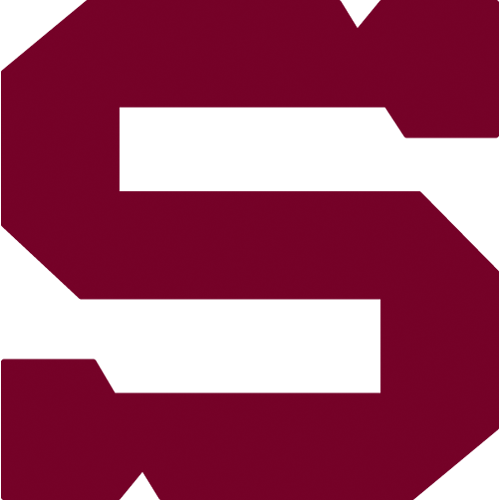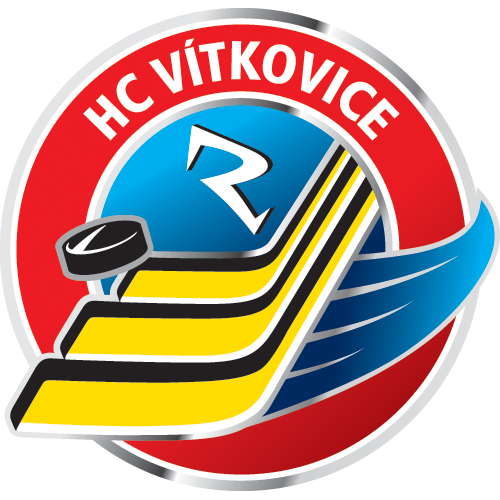 .40, Tuesday 24.1.2017
Sparta - Vítkovice
SPA - VIT
Sparta: Pöpperle – Mikuš, Eminger, Kalina, Švrček, Barinka, Piskáček, Gernát – Klimek, Vrána, Hlinka – Netík, Ihnačák, Forman – Řepík, Pech, Kumstát – Kudrna, Cingel, Uher. Head coach: Jiří Kalous.
Vítkovice: Bartošák – Klok, Sloboda, Baranka, Hrbas, Výtisk, Krenželok, Urbanec – Tybor, Roman, Květoň – Olesz, Stastny, Kucsera – Vandas, Němec, Szturc – Zdráhal, Tomi, Kurovský. Head coach: Jakub Petr.
Goals and assists: 16. Tybor (Roman, Hrbas), 57. Roman (Sloboda, Baranka). Referees: Hradil, Šír - Brejcha, Suchánek. Penalties: 6:6. Power-play goals: 0:1. Short-handed goals: 0:0. Attendance: 4.011. Shots on goal: 44:18. Scoring sequence: 0:2. Best players of the game: Petr Vrána - Patrik Bartošák.
Sparta put 44 shots on goal, and had twelve minutes of power play time in total to shot the goal, including a game with the goalie pulled in the end but despite extended pressure Vítkovice resisted. Vítkovice managed the game's first goal on Radoslav Tybor grabbing a 1:0 lead at the 15:53 mark of the first period. Sparta could not push an equalizer behind goaltender Patrik Bartošák and when Sparta´s Lukáš Klimek was called for a hooking and Petr Vrána for roughing, Vítkovice used this advantage and took the final lead 2:0.