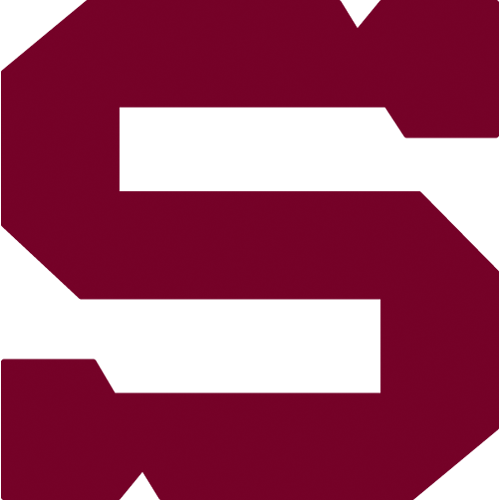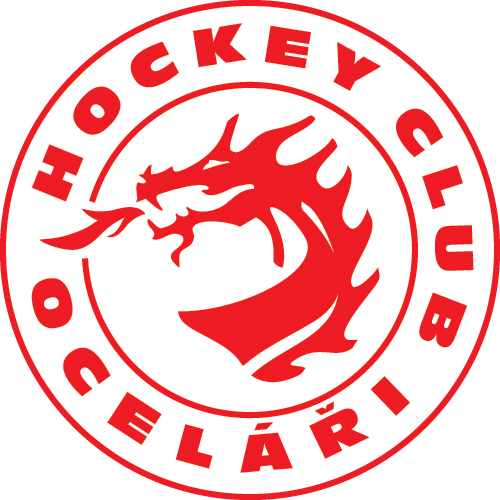 10., Sunday 11.10.2015
HC Sparta Praha - HC Oceláři Třinec
SPA - TRI
HC Sparta Praha: Pöpperle (18. Lukáš) – Čajkovský, Barinka (A), Polášek, Piskáček, Hrbas, Mikuš, Eminger – Kumstát (A), Pech, Sabolič – Réway, Hlinka (C), Klimek – Hamilton, Přibyl, Buchtele – Černoch, Cingel, Kudrna. Coach: Josef Jandač.
HC Oceláři Třinec: Hrubec (41. Šimboch) - Klesla, M. Doudera, Nosek, L. Doudera, Roman, Linhart, Adámek, Foltýn - Irgl, Polanský, Cienciala - Matuš, Klepiš, Svačina - Hrňa, Rákos, Rufer - Christov, Jašek, Chmielewski. Coach: Jiří Kalous.
Goals and assists: 6. Hlinka (Buchtele, Réway), 22. Piskáček (Hlinka, Buchtele), 24. Sabolič (Pech), 34. Réway, 37. Mikuš (Buchtele, Přibyl), 45. Hamilton (Réway), 60. Kumstát - 12. Polanský (Linhart, Irgl), 17. Svačina (Hrňa, Klesla), 18. Svačina (Polanský, Irgl), 31. Polanský (Foltýn), 55. Chmielewski (L. Doudera, Klepiš). Referees: Hodek, Souček - Bláha, Špůr. Penalties: 8:5, plus Čajkovský (SPA) 10 minutes. Power play goals: 2:2. Shorthanded goals: 0:0. Attendance: 6164. Shots on goal: 36:31. Scoring sequence: 1:0, 1:3, 3:3, 3:4, 6:4, 6:5, 7:5. Best playersof the game: Réway - Polanský.
Spartans achieved another victory at their home ice! This time they defeated Oceláři Třinec but it was a decent drama until the last minute. Spartans entered better in the repeat of the last semifinal but Třinec turned the score and took the lead 3:1. Then also Sparta showed a turnover and went to the lead 6:4. Oceláři only reduced the score with one goals and Spartans added seventh goal into the empty net during opponents power play.