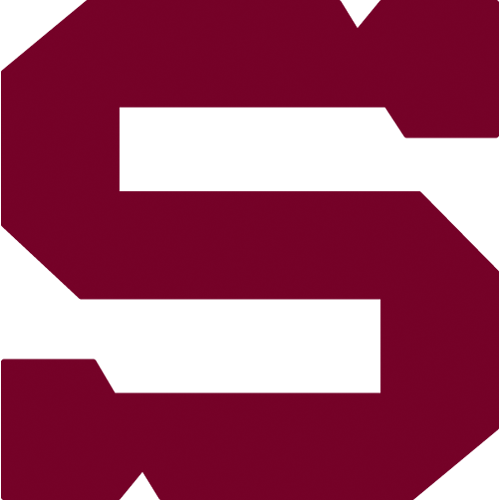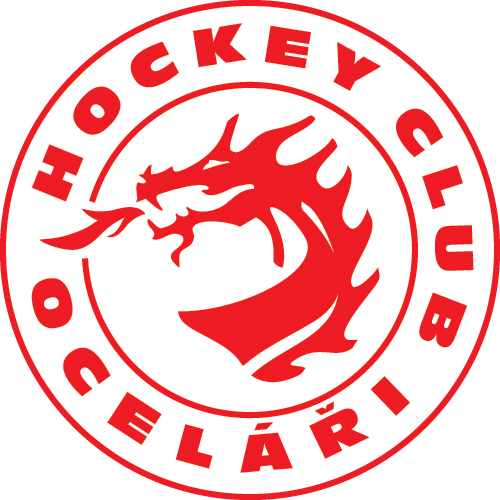 round 36, Wednesday 3.1.2018
HC Sparta Praha - HC Oceláři Třinec
SPA - TRI
HC Sparta Praha: Laco – Švrček, Piskáček, Kalina, Ďaloga, Pavelka, Michálek, Nedomlel – Říčka, Vrána, Kudrna – Reichenberg, Hlinka, Jarůšek – Klimek, Pech, Forman – Rousek, Pšenička, Uher.
HC Oceláři Třinec: Hrubec – Krajíček, M. Doudera, Linhart, Roth, Jank, Musil – Rákos, Marcinko, Martin Růžička – Dravecký, Vlach, Hrňa – Adamský, Polanský, Martynek – Svačina, Mikulík, Cienciala – M. Kovařčík.
Goals and assists: 4. Pavelka (Forman, Pech), 12. Klimek (Forman, Pech), 22. Klimek (Pech, Forman) – 14. Martin Růžička (Roth, Marcinko), 19. Krajíček (Polanský, Svačina), 21. Marcinko (Krajíček), 27. Jank (Svačina, Adamský), 28. M. Kovařčík (Vlach, Hrňa). Referees: Hribik, Pavlovič – Klouček, Hynek. Penalties: 4:6. Power-play goals: 0:1. Short-handed goals: 0:0. Attendance: 5 805. Shots on goal: 36:25. Scoring sequence: 2:0, 2:3, 3:3, 3:5. Best players of the game: Lukáš Klimek – Erik Hrňa.
Into the first game in the new year Sparta came in great and after twelve minutes led 2:0, thanks to Tomas Pavelka and Lukas Klimek. Trinec, however, compared even before the first break, and immediately at the beginning of the second period went into the lead for the first time. Trinec led 3:2, but on his third goal still managed to react with his second goal Lukas Klimek. For two more goals of visiting team Sparta did not find the answer. So, after three wins, defeat came.