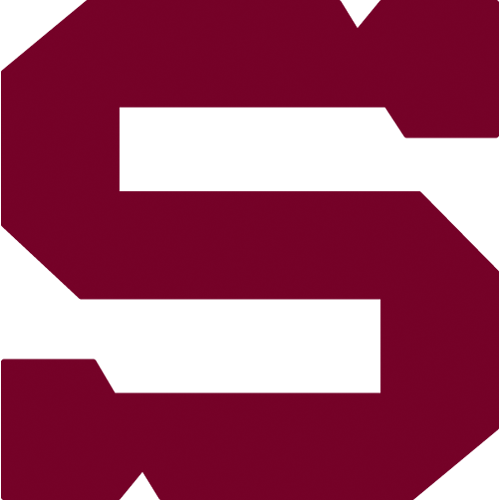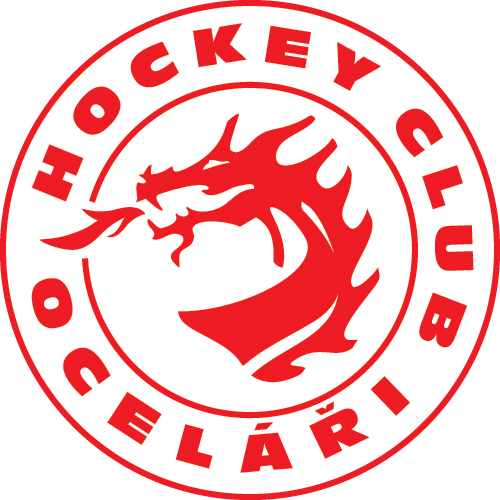 round 4, Friday 16.9.2016
HC Sparta Praha - HC Oceláři Třinec
SPA - TRI
HC Sparta Praha: Pöpperle – Mikuš, Čajkovský, Barinka, Eminger, Švrček, Kalina, Hrbas – Klimek, P. Vrána (C), Ihnačák – Ružička, Uher, Forman – Kumstát, Pech, Netík – Kudrna, Cingel, Černoch.
HC Oceláři Třinec: Hrubec – Linhart, Roth, M. Doudera, Hrabal, Galvas, Nosek, L. Doudera – Martin Růžička, Špirko, Petružálek – Adamský, Kane, Irgl (C) – Rákos, Kreps, Dravecký – Marosz, Polanský, Hrňa.
Goals and assists: 18. Ihnačák (P. Vrána, Pech), 36. P. Vrána (Ihnačák, Pech), 39. Forman (Klimek) – 10. Petružálek (Kane, Linhart), 23. Rákos (Kreps, Dravecký), 25. Roth (Hrňa), win. shootout nájezd Petružálek. Referees: Hribik, Pražák – Komárek, Ondráček. Penalties: 9:5, extra Černoch (SPA) 10-minute. Power-play goals: 2:2. Short-handed goals: 0:0. Attendance: 5206. Shots on goal: 28:35. Scoring sequence: 0:1, 1:1, 1:3, 3:3, 3:4.
Sparta showed up for the first time in new season on the ice of O2 arena. The home team took seven points from three different rivals but Třinec gained full point wins in all games. This match brought a lot of dramatic moments and settled duel but Oceláři won in shootouts.