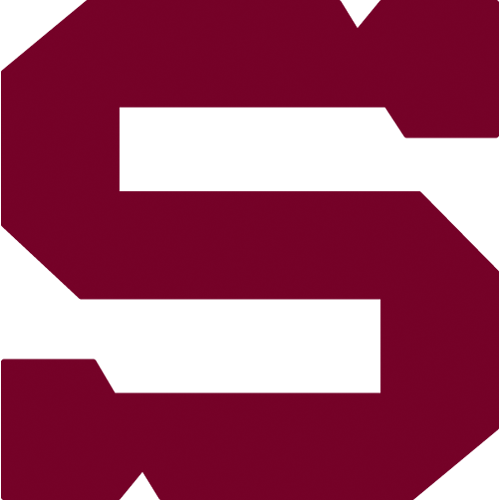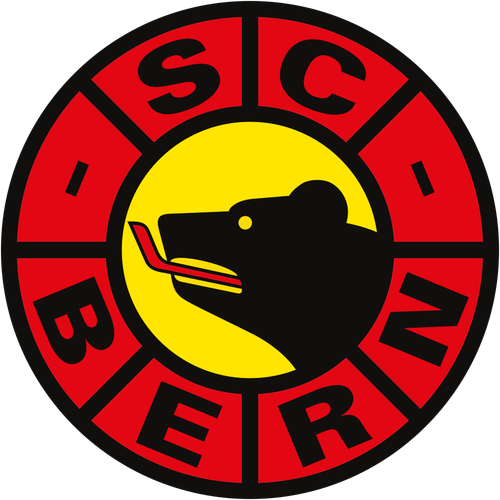 QF2, Tuesday 13.12.2016
Sparta - SC Bern
SPA - SCB
Sparta: Pöpperle – Mikuš, Piskáček, Eminger, Švrček, Gernát, Nedomlel, Barinka – Klimek, Vrána (A), Hlinka (C) – Kudrna, Cingel, Uher – Kumstát (A), Pech, Forman – M. Procházka, Černoch, Ihnačák. Head coach: Jiří Kalous.
SC Bern: Genoni – Blum, Untersander, Gerber, Noreau, Kreuger, Jobin, Andersson, Kamerzin – Moser, Arcobello, Rufenacht – Scherwey, Plüss (C), Hischier – Bodenmann, Ebbett (A), Lasch – Müller, Reichert, Berger. Head coach: Kari Jalonen.
Goals and assist: 31. Mikuš (Vrána), 36. Forman (Kumstát, Pech), 38. Pech (Hlinka, Vrána), 49. Kumstát (Pech) – 32. Scherwey (Hischier, Plüss). Referees: Holm (SWE), Nord (SWE) – Ondráček (CZE), Suchánek (CZE). Penalties: 7:9, extra Scherwey (SCB) 5 min. and game misconduct penalty. Power-play goals: 2:0. Short-handed goals: 1:0. Attendance: 6 073. Shots on goal: 30:15. Scoring sequence: 1:0, 1:1, 4:1.
Spartans are advancing among the four best teams of Champions Hockey League. They got the draw 1:1 in Bern and the rematch started kind of cautiously. During the second period Sparta opened a score and added two another lucky shots. Juraj Mikuš, Miroslav Forman, Lukáš Pech and Petr Kumstát managed with their goals the win and semifinal attending.