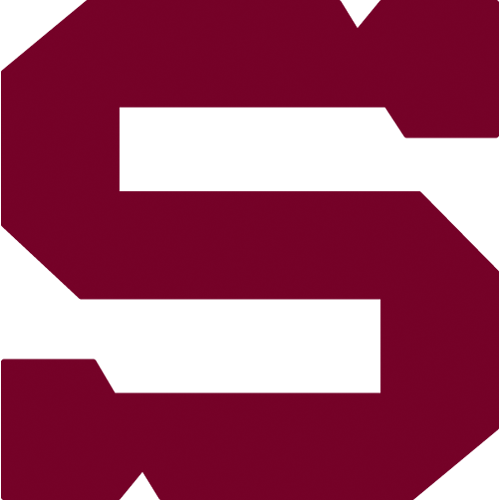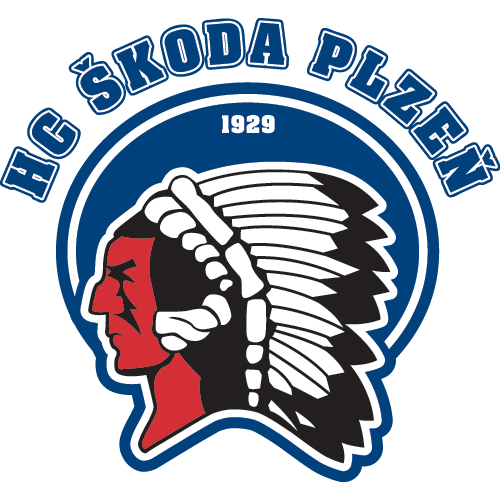 SF2, Thursday 31.3.2016
HC Sparta Praha - HC Škoda Plzeň
SPA - PLZ
HC Sparta Praha: Pöpperle – Eminger, Polášek, Čajkovský, Barinka (A), Hrbas, Mikuš, Švrček, Kalina – Přibyl, Hlinka (C), Dragoun – Forman, Pech, Kumstát (A) – Hamilton, Hlaváč, Sabolič – Procházka, Černoch, Kudrna. Coach: Josef Jandač.
HC Škoda Plzeň: Machovský (32. Polívka) – Kadlec (A), Jeřábek (A), Kudroč, Pulpán, Kubka, Sklenička, Moravčík – Indrák, Kracík, Kubalík – Kratěna (C), Lev, Johnson – Hollweg, Přikryl, Hrňa – Suchý, Pitule, Poletín. Coach: Michal Straka.
Goals and assists: 7. Přibyl (Hlinka), 8. Barinka (Hlaváč, Sabolič), 29. Pech (Kumstát, Forman), 32. Přibyl (Polášek) - 37. Johnson (Kratěna), 40. Kratěna (Sklenička, Kadlec), 47. Kracík (Jeřábek, Indrák). Referees: Hodek, R. Polák - Barvíř, Blümel. Penalties: 8:8. Power play goals: 1:1. Shorthanded goals: 0:1. Attendance: 10.645. Best players: Přibyl - Kratěna.
Sparta gave forget in yesterday bad performance and in the second game against Plzen started actively. Home team led in eighth minute 2-0 after goals of Daniel Přibyl and Michal Barinka. When Přibyl added fourth goal of Sparta after 32 minute his team led 4-0. However, Nicholas Johnson scored first goal of his team and after great fight between Miroslav Forman and Ryan Hollweg added second goal Ondřej Kratěna. His team added third goal but home players defended tight victory 4-3. Serie will be continue in Plzeň.