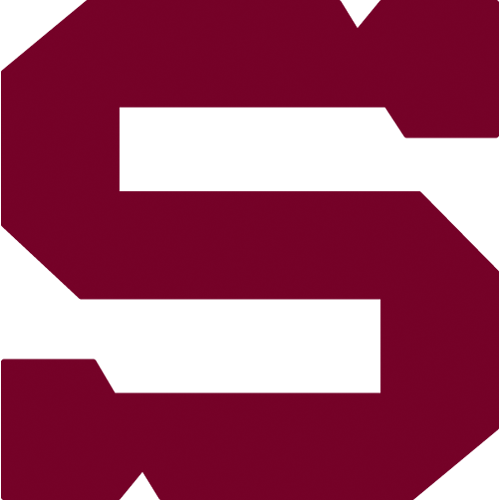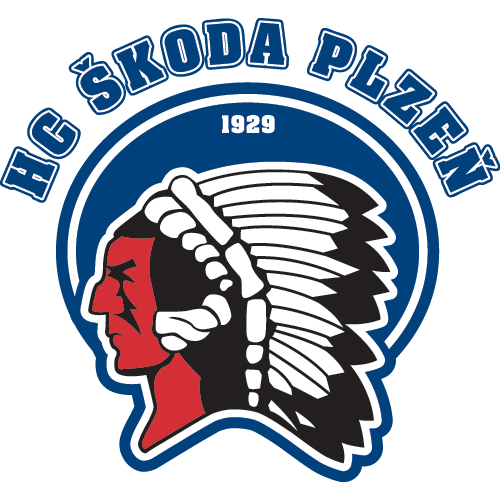 round 52, Friday 3.3.2017
HC Sparta Praha - HC Škoda Plzeň
SPA - PLZ
HC Sparta Praha: Pöpperle – Mikuš, Gernát, Piskáček, Švrček, Nedomlel, Eminger, Kalina – Řepík, Vrána, Hlinka – Klimek, Smejkal, Buchtele – Forman, Pech, Kumstát – Kudrna, Cingel, Uher. Head coach: Jiří Kalous.
HC Škoda Plzeň: Machovský – Kvasnička, Kadlec, Moravčík, Sklenička, Pulpán, Čerešňák, Frühauf – Svoboda, Kracík, Kubalík – Procházka, Kratěna, Lev – Indrák, Preisinger, Stach – Schleiss, Koreis, Hrnka. Head coach: Martin Straka.
Goals and assists: 11. Kudrna (Piskáček, Uher), 29. Buchtele (Pech, Gernát) – 5. Procházka (Kratěna, Kvasnička), 48. Indrák (Stach, Kubalík), shootout-winning goal Indrák. Referees: Hradil, Bulanov – Hynek, Špůr. Penalties: 8:3. Power-play goals: 1:1. Short-handed goals: 0:0. Attendance: 9 854. Shots on goal: 35:23. Scoring sequence: 0:1, 2:1, 2:3. Best players of the game: Jan Piskáček - Ondřej Kratěna.
Sparta suffered a 2-3 shootout loss to the Plzeň Friday night at the O2 arena. Martin Procházka put the Plzeň on the board but Andrej Kudrna tied the game. Plzeň give the home team a lead in the second period. Indrák extended the Sparta lead before the end of the game. Overtime did not yield a winner and rivals would need a shooutout to decide the game. Miroslav Indrák scored the lone goal in the shootout to give the Plzeň a 3-2 victory.