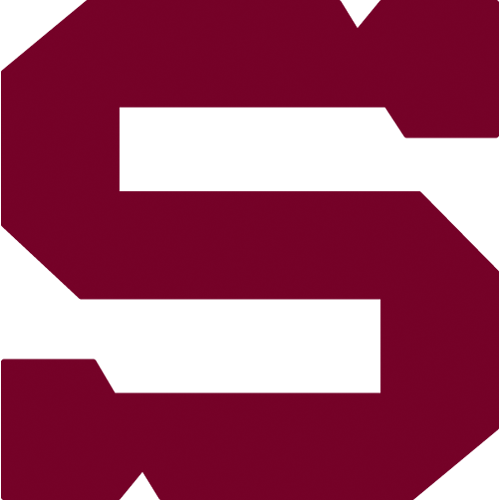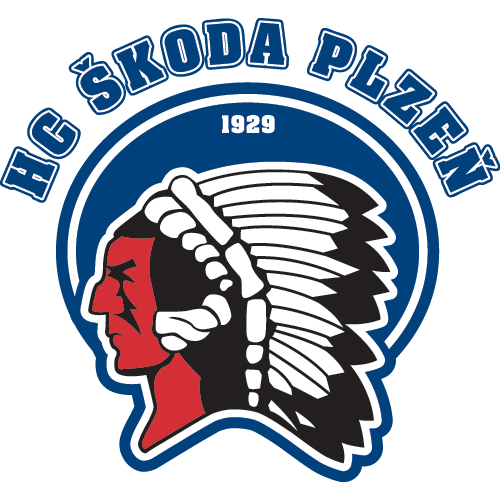 35., Sunday 10.1.2016
HC Sparta Praha - HC Škoda Plzeň
SPA - PLZ
HC Sparta Praha: Pöpperle – Eminger, Polášek, Čajkovský, Švrček, Hrbas, Mikuš, Kalina – Forman, Přibyl, Buchtele "A" – Hamilton, Klimek, Sabolič – Netík "C", Pech, Kumstát "A" – Procházka, Dragoun, Kudrna. Coach: Josef Jandač.
HC Škoda Plzeň: Machovský – Moravčík, Jeřábek "A", Sklenička, Kadlec "A", Pulpán, Kudroč – Indrák, Kracík, Kubalík – Kratěna "C", Bližňák, Lev – Hrňa, Preisinger, Svoboda – Beran, Přikryl, Poletín. Coach: Michal Straka.
Goals and assists: 43. Procházka (Dragoun, Švrček) - 13. Pulpán (Kratěna, Kudroč), 24. Kubalík (Lev, Jeřábek). Referees: Hodek, Souček - Flegl, Polonyi. Penalties: 8:9. Power play goals: 0:1. Shorthanded goals: 0:1. Attendance: 8338. Shots on goals: 30:15. Scoring sequence: 0:2, 1:2. Best players: Kudrna - Kratěna.
Spartans had three domestic victories before the game with Plzeň, but with Indians lost narrowly 1-2. Visitors scored first time in the 13th minute, when Lukáš Pulpán scored the shorthanded goal. In the fourth minute of second period added the second goal Dominik Kubalík. Martin Procházka was only one, who scored goal from Sparta s players. Sparta left the domestic game without points first time in this season.