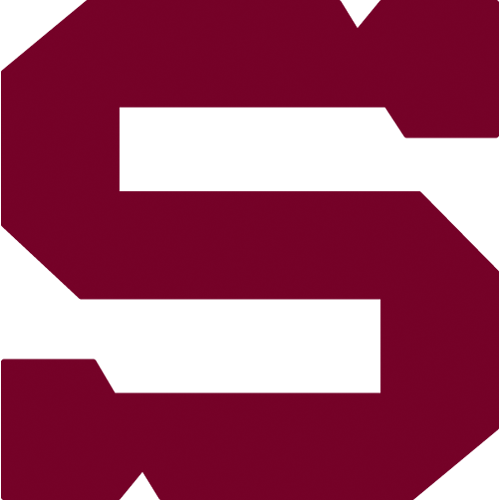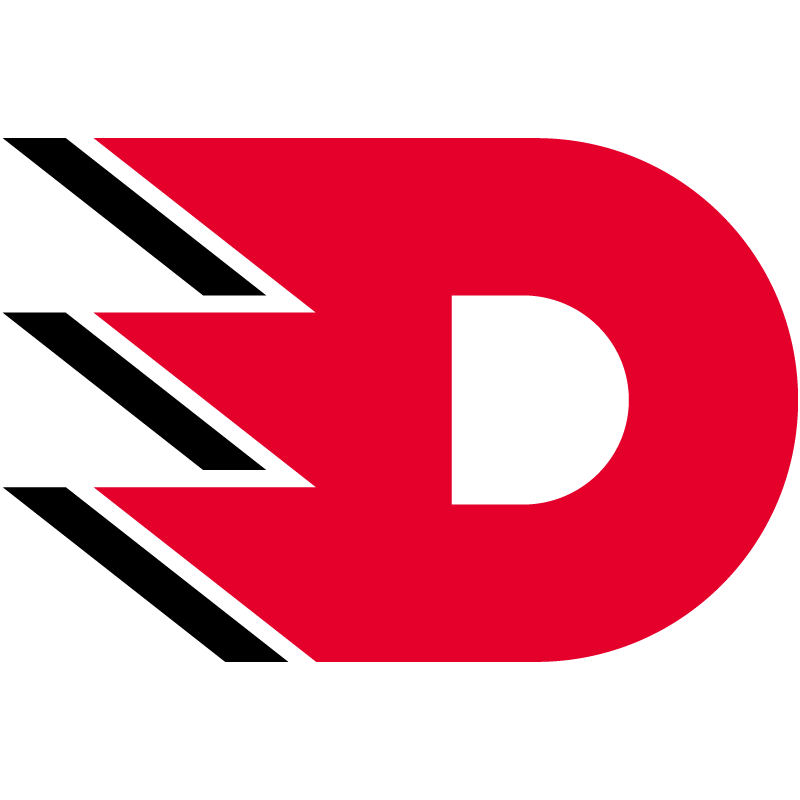 50., Sunday 28.2.2016
HC Sparta Praha - HC Dynamo Pardubice
SPA - PCE
HC Sparta Praha: Pöpperle – Polášek, Eminger, Švrček, Čajkovský, Mikuš, Hrbas, Kalina – Přibyl, Buchtele, Hlinka (C) – Netík (A), Hlaváč, Klimek – Hamilton, Kumstát (A), Pech – Forman, Kudrna, Dragoun – Černoch. Coach: Josef Jandač.
HC Dynamo Pardubice: Maxwell (od 28. Kopřiva) – Čáslava (A), Štajnoch, Gregorc, Ščotka, Zdráhal, Bokroš, Havlík – Marcinko (A), Nahodil, Sýkora (C)– Orsava, Redenbach, Monya – Poulíček, Tomášek, Rapáč – Beran, Kaut, Voženílek.Coach: Peter Draisaitl.
Goals and assists: 1. Buchtele (Eminger, Hlinka), 14. Pech (Kumstát, Forman), 26. Hlinka (Eminger, Přibyl), 28. Pech (Forman), 55. Polášek (Buchtele), 57. Buchtele (Hlaváč, Polášek) – 52. Kaut (Beran). Referees: Hodek, Fraňo – Frodl, Bláha. Penalties: 4:7, plus Čajkovský 10 minut. Power play goals: 1:0. Attendance: 9082. Shots on goals: 31:30. Scoring sequence: 5:0, 5:1, 6:1. Best players: Pöpperle - Kaut.
In the game, which was devoted to children, Sparta scored first time after twenty second. Accurat shooted was Jan Buchtele, who scored sixth goal of Sparta, too. Two goals scored forward Lukáš Pech and supporters could celebrate sixth victory in row! In the fourth home game in row Sparta scored more than five goals.