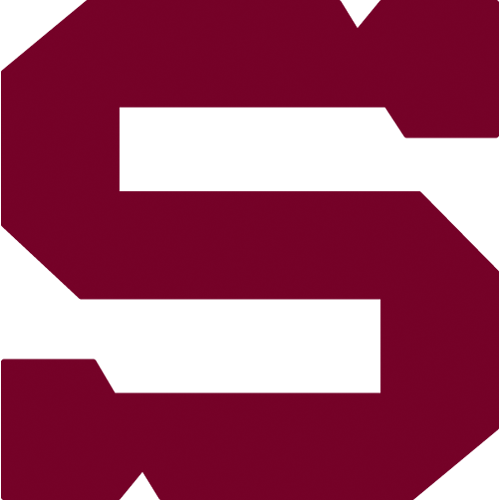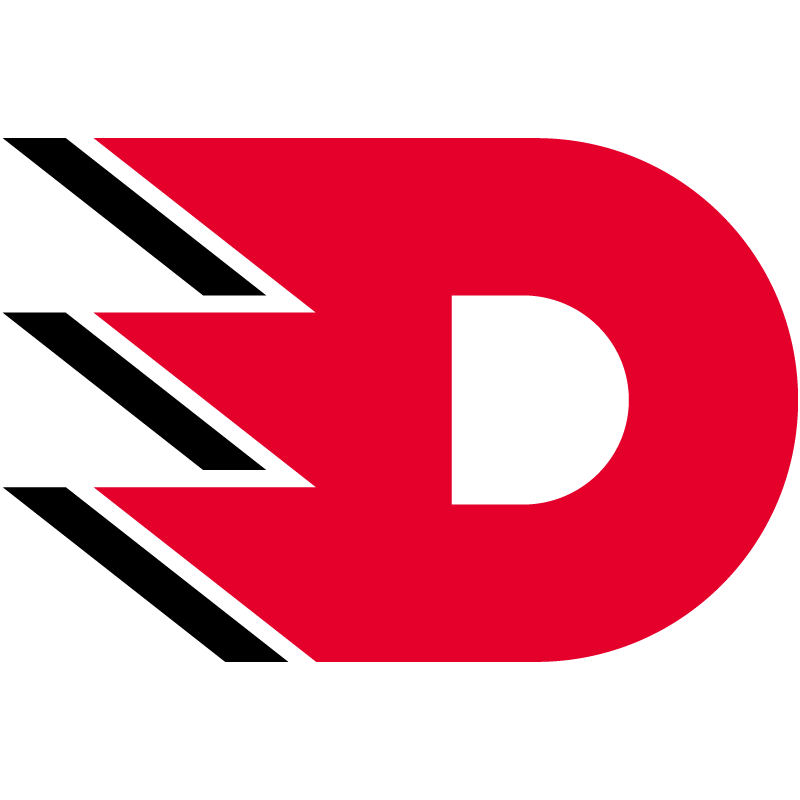 4., Sunday 23.9.2018
HC Sparta Praha - HC Dynamo Pardubice
SPA - PCE
HC Sparta Praha: Machovský – Blain, Kalina, Pavelka, Košťálek, Piskáček (A), Delisle, Tomáš Dvořák – Říčka, Vrána (C), Jarůšek – Smejkal, Sill, Černoch – Kumstát, Pech (A), Forman – Buchtele, Klimek, Kudrna.
HC Dynamo Pardubice: Kacetl – Wishart, Cardwell, Hrabal, Trončinský, Čáslava, Budík, Holland – Svoboda, Bubela, Treille (A) – Rolinek (C), Marosz, Sýkora (A) – Perret, Poulíček, Miromanov – Vondráček, Dušek, Mandát.
Goals and assists: 7. Buchtele (Kudrna, Pavelka), 17. Košťálek (Blain, Vrána), 35. Piskáček (Jarůšek), 52. Černoch (Kalina, Sill) – 46. Marosz (Sýkora). Referees: Pavlovič, Pražák – Gerát, Hynek. Penalties: 5:6. Power play goals: 1:0. Shorthanded goals: 0:0. Attendance: 8 335. Shots on goal: 38:29. Scoring sequence: 3:0, 3:1, 4:1. Best players of the game: Matěj Machovský - Rostislav Marosz.
Thanks to an excellent start, Sparta beat Pardubice 4-1 and has now won three of its first four games. The home team was dominant right from the opening faceoff, outshooting Pardubice 19-3 in the first period and out outscoring them 2-0. Once up 3-0 in the second period, the team played more defensively the rest of the game. Once again, Matěj Machovský was solid in the Sparta net, especially over the last 30 minutes when Pardubice pressed hard.