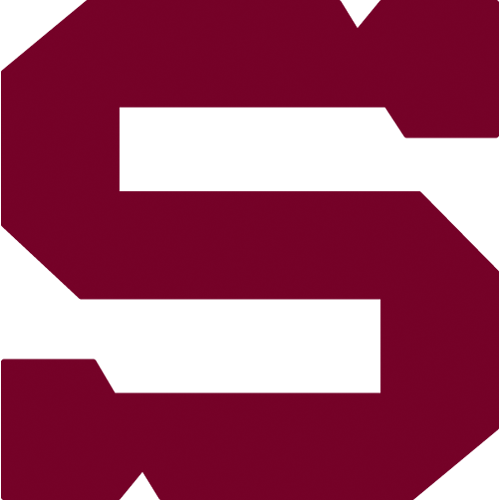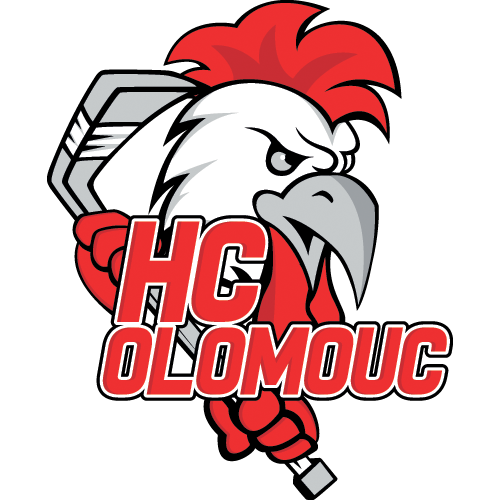 1., Friday 11.9.2015
HC Sparta Praha - HC Olomouc
SPA - OLO
HC Sparta Praha: Pöpperle – Polášek, Mikuš, Barinka (A), Čajkovský, Hrbas, Glenn, Kalina – Réway, Hlinka (C), Klimek – Netík (A), Přibyl, Buchtele – Kumstát, Pech, Sabolič – Forman, Cingel, Kudrna. Coach: Josef Jandač.
HC Olomouc: Vošvrda (Konrád) – Skrbek (A), Vyrůbalík (C), Jaroměřský, Valenta, Staněk, Ondrušek (A), Rašner – Kafka, Herman, Mikúš – Buc, Knotek, Laš – Eberle, Řípa, Vodný – Kucharczyk, Zeman, Holec. Coach: Zdeněk Venera.
Goals and asissts: 15. Sabolič (Kumstát, Pech), 20. Hlinka (Réway, Polášek), 30. Netík, 53. Cingel (Forman, Čajkovský) – 42. Eberle (Vodný). Referees: Polák, Čech - Hynek, Belko. Penalties: 4:6. Power play goals: 1:0. Shorthanded goals: 0:0. Attendance: 5315. Střely na branku: 36:20. Shots on goal: 3:0, 3:1, 4:1. Best players of the game: Hlinka - Eberle.
Spartans managed their first match of the new season of Tipsport Extraliga perfectly! Robert Sabolič opened the score against Olomouc and captain Jaroslav Hlinka added second goal in the last minute of the first period. In the second period Spartans increased their lead and in the third they were able to quickly answer to only one opponents goal thanks to Lukáš Cingel.