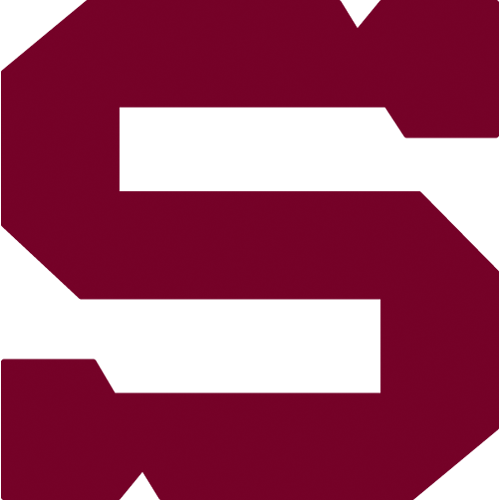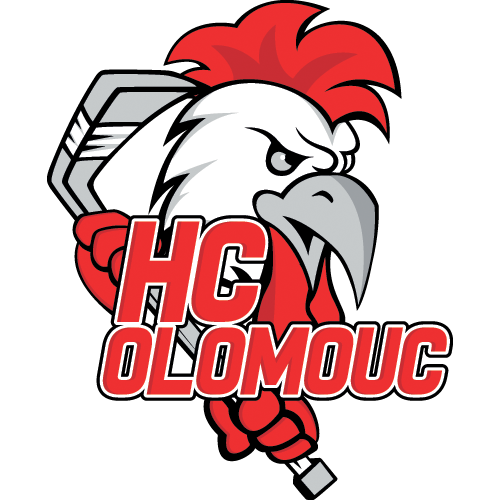 18., Tuesday 21.2.2017
Sparta - Olomouc
SPA - OLO
Sparta: Novotný – Mikuš, Gernát, Kalina, Švrček, Nedomlel, Eminger – Hlinka, Vrána, Řepík – Buchtele, Smejkal, Klimek – Kumstát, Pech, Forman – Uher, Cingel, Kudrna. Head coach: Jiří Kalous.
Olomouc: Konrád – Vyrůbalík, Škůrek, Ondrušek, Jaroměřský, J. Galvas, Rašner – Laš, Knotek, Skladaný – Burian, Sundher, Eberle – Holec, Mikúš, Fořt – Matai, Mrázek, Kotala – Macuh. Head coach: Zdeněk Venera.
Goals and assists: 10. Kumstát (Pech), 31. Kudrna (Cingel), 37. Švrček (Uher, Kudrna) – 20. Skladaný (Rašner, J. Galvas). Referees: Pešina, Hradil – Brejcha, Suchánek. Penalties: 1:5. Power-play goals: 0:0. Short-handed goals: 0:0. Attendance: 4 579. Shots on goal: 36:28. Scoring sequence: 1:0, 1:1, 3:1. Best players of the game: Andrej Kudrna - Branislav Konrád.
Sparta defeated Olomouc by a score 3:1 on Tuesday night at the O2 arena. It was the second home win since the last home game against Hradec Králové. Petr Kumstát gave Sparta Prague a 1-0 lead with ten minutes to go in the opening period. Skládaný tied the game but Andrej Kudrna put Sparta on top in the second period. Sparta struck again after six minutes and Olomouc lost the game completely.