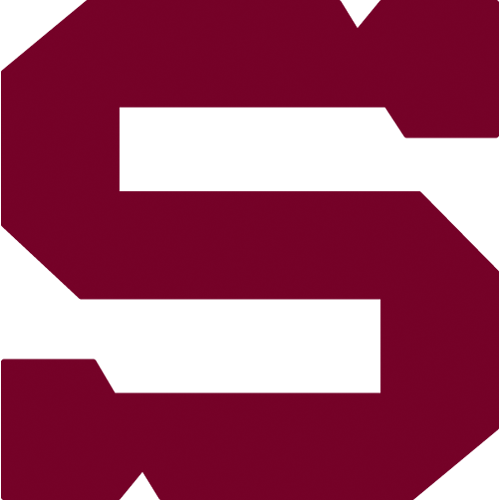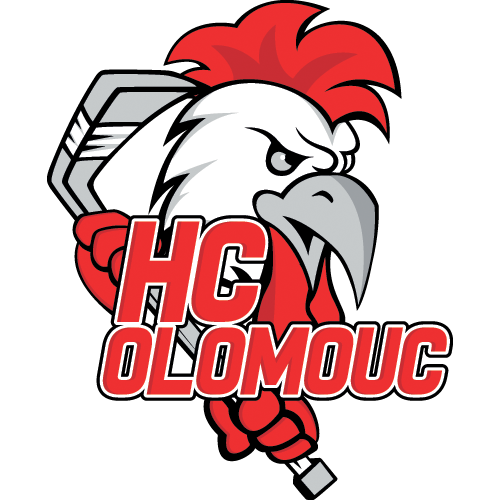 .44, Friday 3.2.2017
Sparta - Olomouc
SPA - OLO
Sparta: Novotný – Gernát, Piskáček, Kalina, Švrček, Nedomlel, Eminger, Mikuš – Hlinka, Vrána, Řepík – Klimek, Smejkal, Forman – Kumstát, Pech, Ihnačák – Uher, Cingel, Kudrna. Head coach: Jiří Kalous.
Olomouc: Konrád – Vyrůbalík, Škůrek, Ondrušek, Jaroměřský, Galvas, Houdek – Laš, Knotek, Vlach – Burian, Sundher, Eberle – Holec, Herman, Mikúš – Matai, Mrázek, Kotala. Head coach: Zdeněk Venera.
Goals and asissts: 17. Řepík (Hlinka, Vrána), 49. Vrána (Hlinka, Řepík) – 27. Knotek (Laš, Vlach), 32. Eberle (Vyrůbalík), 47. Laš (Škůrek, Vlach), 50. Laš (Škůrek). Referees: Lacina, Hradil – Bláha, Špůr. Penalties: 2:4. Power-play goals: 1:2. Short-handed goals: 0:1. Attendance: 14 370. Shots on goal: 33:25. Scoring sequence: 1:0, 1:3, 2:3, 2:4. Best players of the game: Michal Řepík - Marek Laš.
Michal Řepík was the first goal scorer, finding the back of the net in the first period and Spartans took the lead. Olomouc used a pair of second period goals to down Sparta but Petr Vrána answered back with his goal to make it a 2:2 game. In the third period, Laš scored two goals assisted by Škůrek to give Olomouc a 4:2 lead.